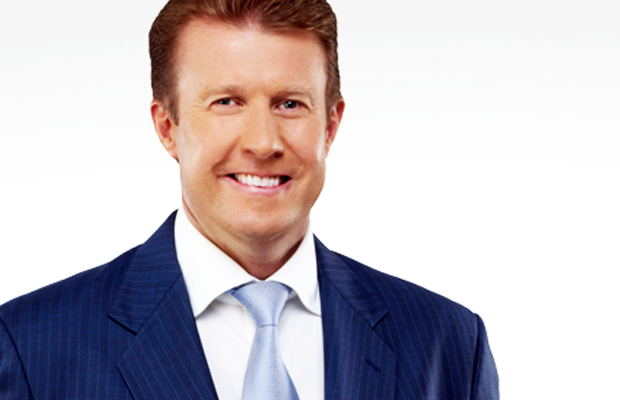 PETER OVERTON
TV & MEDIA PERSONALITY
Peter Overton joined the Nine Network as a reporter for National Nine News and graduated to weekend sports presenter on National Nine News in Sydney and substitute for Ken Sutcliffe. Peter also filed weekday news updates from the newsroom during Brian Henderson's tenure as presenter of National Nine News in Sydney.
Peter Overton occasionally presented weekend news bulletins, and substituted on National Nine Early News andToday news for Sharyn Ghidella. Peter also co-hosted Nine's coverage of the Thredbo disaster with Tracy Grimshaw, and co-hosted Today with Grimshaw on at least one occasion.
Peter Overton's recognition within the newsroom led to his most prominent appointment as a reporter for 60 Minutes. Peter has held positions at 2UE, SKY Channel, Channel 7 Adelaide Peter is also well-known to appear to be leaning over in his chair when reading the news bulletin.
As well as holding previous positions in radio Peter Overton can still be heard updating the days news ahead of the nightly bulletin with Christian McEwan on C91.3 and several other stations.
In January 2009, Peter Overton was appointed presenter of Nine News Sydney replacing Mark Ferguson following poor ratings.
Peter Overton had a cameo role as himself in the 2011 Australian Horror film The Tunnel.