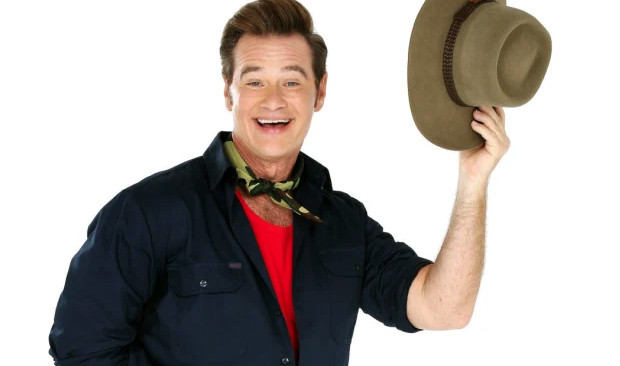 RICHARD REID – AUSTRALIAN TV & MEDIA PERSONALITIES
In his inimitable style, Richard Reid is Australia's go-to for all the goss, dirt and glamour of Hollywood. Sitting alongside Sarah Harris and Kerri-Anne Kennerley, Richard is a regular contributor on Studio 10.
Over the past decade, the face and voice of Richard Reid has become synonymous with the glitz and glamour of Hollywood. After becoming the resident "Gossip Guru" on Channel Nine's Today, Richard became a fixture across all Australian media. With his sassy shirts and contagious laugh, Richard went on to join the cast of the renovation series Domestic Blitz and then brought his banter to the boardroom in Celebrity Apprentice. He also found time to trade quips with radios Kyle and Jackie O and write his 'What the Frock' column in Woman's Day.
Never one to stray from his small-town roots, Richard ventured from his native Oregon home to Seattle Washington where he began his career as an Entertainment Reporter for the Northwest News Channel. Carving a niche for himself, he soon expanded his brand hosting his own weekly entertainment series, Flicks and Picks with Richard Reid featuring one-on-one celebrity interviews and movie reviews.
In 2004, Richard Reid finally made the big move to Hollywood where he quickly made a name for himself as a producer, creating daily stories for Access Hollywood, Entertainment Tonight, The Insider and the E! Entertainment Network. While working on the Paramount Pictures lot, Richard began doing the occasional gossip cross for Today which immediately caught on with viewers. Soon that once-a-week segment became a permanent fixture culminating with four live crosses to Hollywood every day catapulting him into Australia's heart.