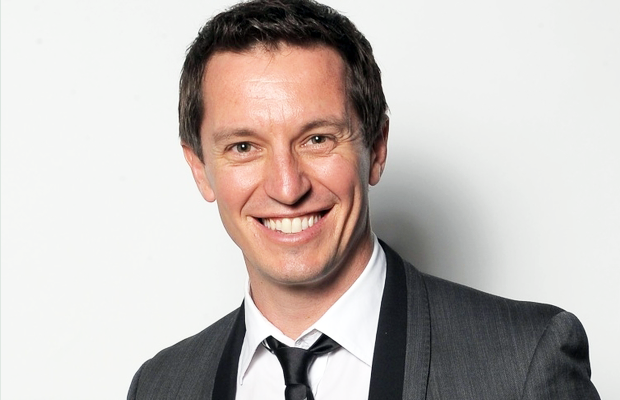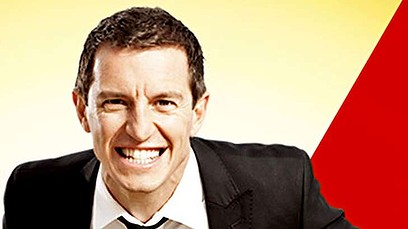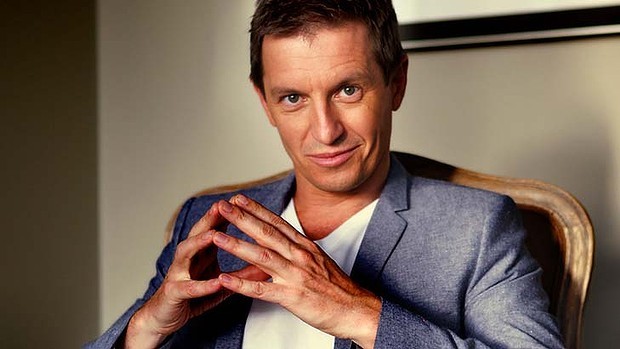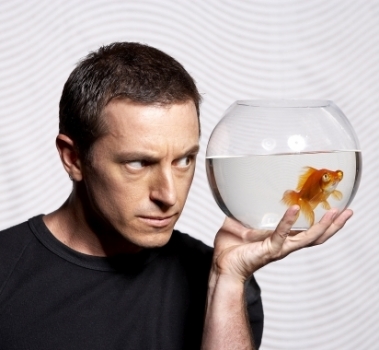 ROVE MCMANUS – AUSTRALIAN COMEDIAN AND TV HOST
Rove McManus started his entertainment career as a stand up comedian but has gone on to become Australia's most successful talk show host and one of its biggest producers of entertainment television.
Rove got his first TV gig on community television, hosting his own tonight show, The Loft with a budget of $500 a week. Rove hit the prime time schedule in 2000 with Rove Live on Network Ten after a brief late night stint on the Nine Network in 1999.
'Rove' continued on the Ten Network as a weekly, live talk/comedy show and made Rove McManus Australia's most popular television personality. The show has played host to some of the planet's biggest names with the likes of Cameron Diaz, John Travolta, Drew Barrymore, Matt Damon, The Duchess of York and U2 taking time out to chat with Rove.
At the same time Rove's production company Roving Enterprises has produced two scripted comedy series (Skithouse and Real Stories), a weekly sports panel show (Before The Game), a nightly news review program (The  Project) and the ARIA Awards which Rove has also hosted three times.
All this time Rove has maintained his stand up comedy, touring nationally and appearing at the 2010 Just For Laughs Festival in Montreal.
Rove has also been a three-time recipient of Australia's most prestigious television award the oddly named Gold Logie for Most Popular Personality.
Rove is currently based in Los Angeles where he has become a regular on the Tonight Show with Jay Leno, presenting his Rove Across America segment. In 2011 Rove returned to Australian TV with ROVE LA, a weekly talk show for FOX 8 in the heart of Hollywood. For series two Rove LA moved home to the famous Warner Bros. lot in Burbank.
"A few years from now there's a real chance we will look back on September, 1999 as the time we saw the start of a network TV career of a young guy who may well turn out to be one of the biggest names in the business" Robert Fidgeon, Herald Sun