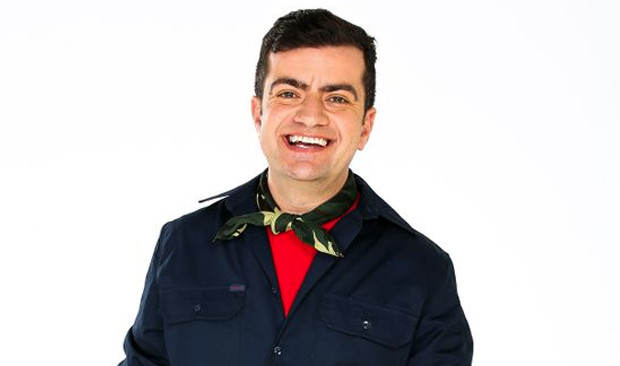 SAM DASTYARI – AUSTRALIAN TV & MEDIA PERSONALITIES
There are few people in Australia with the unique experiences of Sam Dastyari. From the dizzying heights of being an Australian Senator at aged 30, to the crashing lows of an international scandal five years later.
In 2013, Sam Dastyari was elected to the Australian Senate representing NSW as the youngest ever Senator from the Australian Labor Party. Quick to shape a story (and get a headline) Sam made his impact in Australian Politics quickly felt. Sam was responsible for managing the Senate Economics Committee towards the Royal Commission into Australian banking.
During the 2016 Federal Election campaign, Sam travelled Australia for seven weeks on a bus and helped run Bill Shorten's election campaign. That year he received more individual votes than any Senator in the Australian Parliament.
By the end of 2017, thanks to an international donation scandal, it all came crashing down. Now, as a TV host, media consultant and an advisor to some of Australia's largest businesses, Sam has seen it all.
When not working, Sam is obsessed with his four rescue cats, Margaret Thatcher, Chairman Mao, Lenin and Trotsky.
More recently, Sam Dastyari is a regular guest on the Kyle and Jackie O show, produced a television pilot for Network 10's Pilot Week titled, Disgrace! and is assisting with Bill Shorten's social media campaign.
Sam Dastyari is the author of One Halal of a Story, a no holds bar look at his life from fleeing the Iran-Iraq war to dealing with the masses of journalists parked out the front of his house baying for his blood.
He is easy to love, easier to hate; but impossible to ignore.