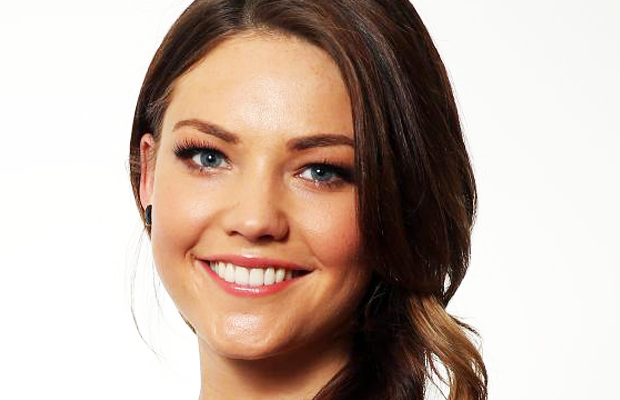 SAM FROST
TV PERSONALITY
Sam Frost is the leading lady of the first Australian series of The Bachelorette.
Sam Frost announced the news on Instagram in typical Sam style and we can't wait to see her back on our TV screens.
Sam Frost tweaked her hair and makeup after being on the The Bachelor last year, swapping up her beach babe style for a more chic sophisticated lady look. We asked her if she was thinking of going back to blonde for the show, she said:
"I quite like my hair at the moment. Because it was really, really dark, and I didn't really like it — I felt a bit boring — but I was like, 'I'll keep it for a couple of weeks.' I've just chucked a couple of highlights in, and I'm pretty happy with it, so we'll see how we go. With the really peroxide blonde, my hair was really damaged, and that was one of the reasons why I needed to change it."
A fresh colour, a little bit darker than when we last saw her, but not too dark, here we've got some of her most recent snaps that prove she's ready and the best girl for the job.