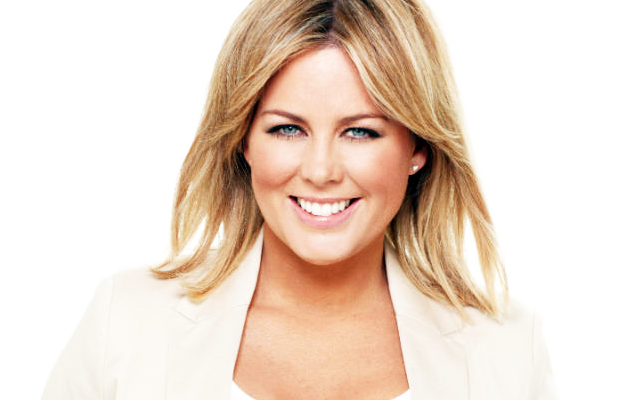 SAMANTHA ARMYTAGE
TV & MEDIA PERSONALITY
Samantha Armytage began her media career at WIN Television in Canberra in 1999, as a news reporter and presenter in Canberra. Following this she joined Sky News Australia in 2002 where she was chief political reporter. In April 2003, Samantha joined the Seven Network after being noticed by the network executives while covering the 2003 Canberra Bushfires.
In December 2004, Samantha Armytage landed her first major presenting role, filling-in as presenter on Seven News Sydney over the Summer non-ratings period. Following the non-ratings period she had stints presenting the national Seven Morning News bulletin, the national late news updates, and filling in as presenter ofSeven News Sydney.
In 2005 and 2006, Samantha Armytage was the regular fill-in presenter for Chris Bath as the Friday & Weekend presenter on Seven News Sydney. When Ian Ross went on holidays in late June to early July 2006, she presented the weekend edition of Seven News. This was also the case over summer 2006. In October 2006, Armytage replaced Mike Amor as presenter of Seven 4.30 News. She had replaced Rebecca Maddern as presenter when the network moved production from Melbourne to Sydney.
In June 2007, Samantha Armytage was appointed co-host of Weekend Sunrise alongside Andrew O'Keefe, replacing Lisa Wilkinson.
In 2011, Samantha Armytage was a contestant on Dancing With The Stars and continued to file reports for Sunday Night. She was also a regular fill-in presenter onSunrise, Today Tonight and The Morning Show.
In 2013, Samantha Armytage replaced Melissa Doyle as co-host of Sunrise beside David Koch. In 2014, she presented the ill-fated makeover reality showBringing Sexy Back.