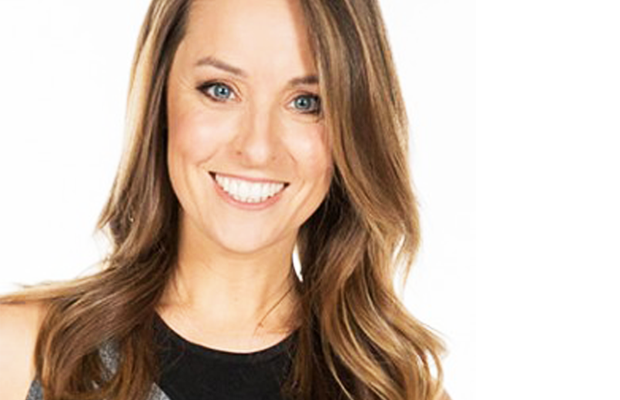 SAMANTHA LANE
AUSTRALIAN TV & RADIO PERSONALITY
Samantha Lane was a panellist on Network Ten's Before the Game AFL panel show from 2003 until leaving at the end of the 2012 football season. She also made regular contributions on Melbourne community radio station Triple R.
In 2013, Lane joined the Seven Network for its Saturday night AFL coverage.
Lane is also a cast member of the ABC Television documentary series Agony Aunts and The Agony of Life.
Radio
Since 2008 she has been a part of the ABC's Radio AFL coverage, joining Stan Alves and Gerard Whatley in the pre-match discussion on Sunday afternoons.