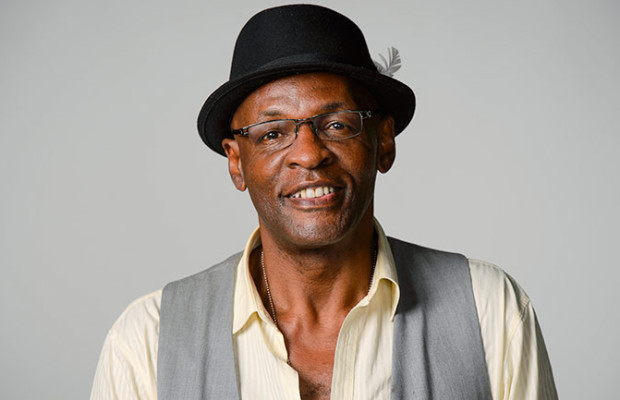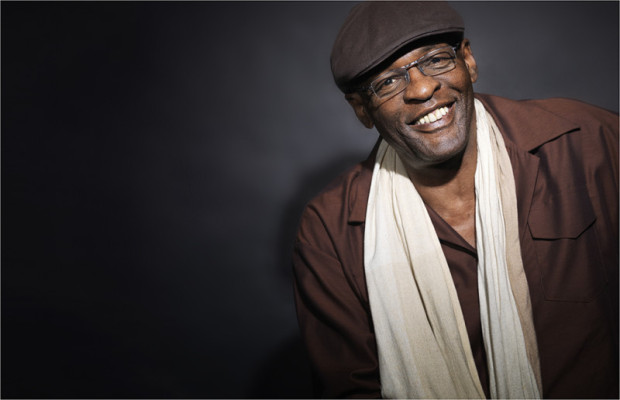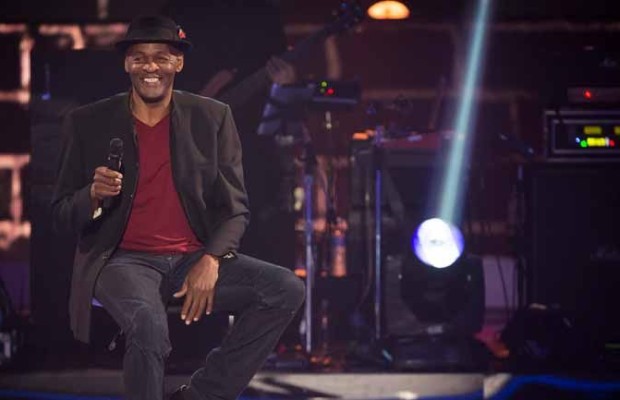 STEVE CLISBY
BOOK AUSTRALIAN RECORDING ARTISTS

AS SEEN ON THE VOICE 2013
Steve Clisby has spent more than 35 years in the music industry. A seasoned jazz and soul performer, he has toured alongside such music legends as Chaka Khan, Hot Chocolate, Kool & the Gang, and has even jammed with legend Jimi Hendrix.
Born in the US, he spent his early years touring through the US and Europe, then moved to Sydney in 1999 and has since released three solo albums. Steve was one of Australia's favourite singer performers on The Voice 2013.
The Steve Clisby story has been largely unsung, however his has the hallmarks of a life lived in music.
The California native played the piano and saxophone from age seven and studied singing throughout high school. In the 1970s, he and 17 colleagues took the Hendrix trail to Europe – and there they stayed.
Based in Barcelona for a year, playing every stage in Spain, the group, American Gypsy, eventually made Holland their base and a two decade career ensued.
A record deal and release of the eponymous American Gypsy resulted in a string of hits, numerous television appearances and cemented a position as the African American soul voice in Europe. They toured alongside Chaka Khan, Hot Chocolate, Kool and the Gang, Crusaders, Mothers Finest, Level 42, Santana, Frank Zappa and Taj Mahal.
He collaborated with award winning producer/writer, Narada Michael Walden (Madonna, Whitney Houston, Mariah Carey) and Errol Brown (Hot Chocolate). Groove Armada re-recorded Inside Out as Whatever Whenever and Neneh Cherry recorded Golden Ring on her album Man.
His first three local albums were recorded live and are indicative of the artist – capturing the power and beauty of his live performances. His 2009 album, Golden Ring, represented a watershed moment for him and a journey that had reached a full circle. It is the classic musician's tale – from fame to humility, from gratification to the search for redemption.
His current recording, Soul Story, was released in early 2013. Assisted by the cream of the Australian jazz crop, (Jonathan Zwartz, Hamish Stuart, Brendan St Ledger and Carl Dewhurst) Clisby's latest venture sees him in full voice and at the height of his musical powers.
Experience the blood, sweat and tears of an artist's journey, soulfully and beautifully rendered. Where lifting the soul is the aim and the game is pure entertainment.
For all your favourite contestants from the Voice 2012 – 2013  CLICK HERE