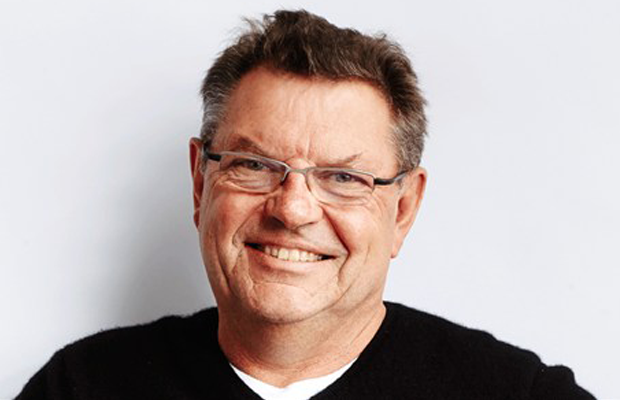 STEVE PRICE
TV, RADIO & MEDIA PERSONALITY
Steve Price (born 13 January 1955) is an Australian journalist and radio broadcaster. Presently working at the 2GB radio station, he was previously the program director and breakfast presenter on the openly right-wing Melbourne talk radio station MTR 1377 (3MTR), prior to its collapse. Steve Price formerly presented the morning shift between 9 am – 12 pm on 2UE. He has been in journalism for over 30 years, firstly with News Limited and also at 3AW, Melbourne.
Steve Price moved to mornings with 2UE afternoon host John Stanley as a one-week trial, filling in for the regular two presenters, Mike Carlton and Peter FitzSimons (on-air known as "Mike 'n' Fitz"). Late December 2009 saw this change, with regular fill-in host Steve Liebmann taking over.
Steve Price was featured in John Safran's Music Jamboree.
Price played a supporting role in the 2008 Australian film noir short film Noir Drive.
Price became the breakfast host on Melbourne talkback radio station MTR 1377 (3MTR) after it replaced 3MP on April 2010. Daily contributors to Price's breakfast show includedAndrew Bolt, Jason Akermanis and Sam Newman. MTR 1377 ceased operation in March 2012.
In April 2012, Price was appointed nights presenter on 2GB in Sydney.
Price is also a regular panelist on The Project television news discussion program.