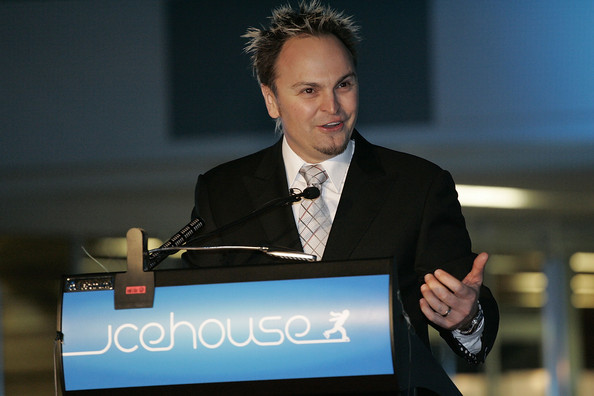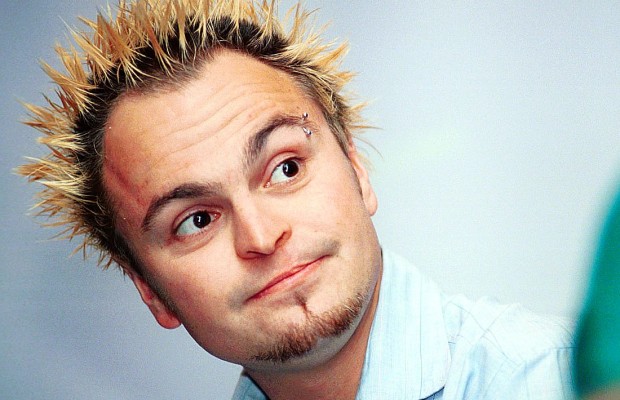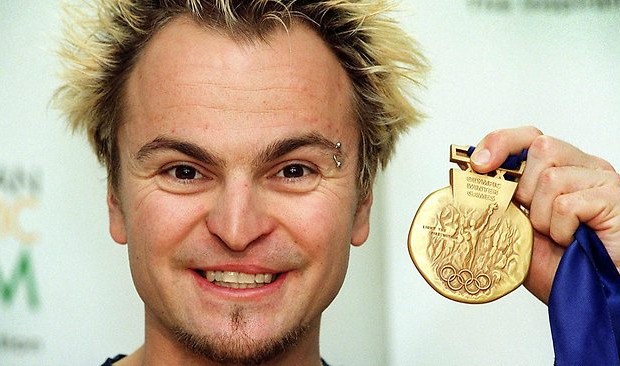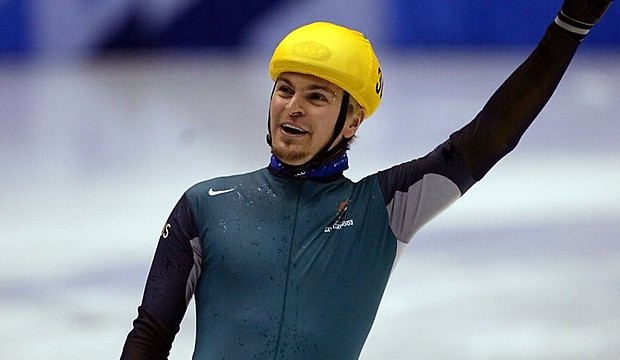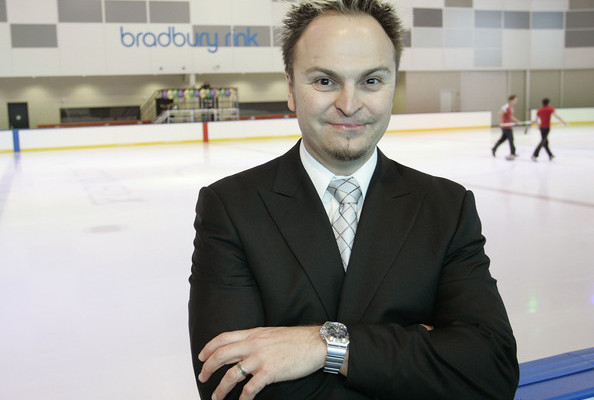 STEVEN BRADBURY


Master of Ceremonies, Motivational Speaker & Comedian
Steven Bradbury enjoys the role of MC (Master of Ceremonies) and his vast experience onstage allows him to be relaxed, informative and entertaining.  Steven is one of Australia's most well known Olympic Champions and adds the celebrity angle to any event.
An MC needs to do more than simply introduce the next speaker.  The MC needs to engage the audience, be able to work a room, feed off the energy or create energy  The MC should also have the skills to convey the clients intended message to the audience.  Steven has been honing his skills for 8 years and is keen to do more.
Transitioning from being an expert speed skater to an expert motivational speaker has been an interesting ride for Steven over the last 10 years.  Nowadays he works with a professional speech writer and a comedian to continually hone his presentation skills. He has presented at over 650 conferences and events in 14 countries and still loves it.  He loves the adrenalin before going onstage and loves that his strategies for success in business and in life are able to inspire and help so many people.  Passion, Persistence and Teamwork are what have gotten Steven to where he is today and he would love the opportunity to instill these traits in your team at your next event.
He is also an experienced 'Master' Of Ceremonies | Conference Facilitator and even does stand-up Comedy.  He doesn't call himself a comedian but seriously is there anyone on the planet better known for standing up….
Some people say Steven is a celebrity.  Fortunately for his clients Steven has NEVER thought of himself as a celebrity.  He is professional, down to earth and after his presentation is over he always takes the time to mingle with the audience.  Steven prefers to fly economy class and loves to work with clients before the event to tailor his presentation to specific client needs.  Steven works directly with all his clients (no agent as a middle man), he's a good bloke, has an incredible product and comes with zero BS.
Steven Bradbury created history when he won Australia and the Southern Hemisphere's first Winter Olympic Gold Medal.  Bradbury won fans the world over for the honesty and humility he showed after the win. He saw the victory as reward not for one race, but for 12 years of hard training that included more than his share of misfortune.  A race accident in 1994 led him to being impaled on a rivals skate, creating a cut in his leg, so extensive he lost 4 litres of blood and required 111 stitches. He was extremely lucky to survive. A training mishap in the year 2000 broke his neck. After 6 weeks in a halo brace Bradbury again fought his way back, and 18 months later that same neck was supporting an Olympic Gold Medal !
Speed Skating Career Highlights:
Australia's and Southern Hemisphere's first Winter Olympic Gold Medal Winner – 2002
Australia's first Winter Olympic medal winner – Bronze 1994
World Champion – 1991
4 times Winter Olympian – 1992, 1994, 1998, 2002
Honours
In 2007 Steven was awarded an Order of Australia Medal (OAM) for services to Australian Sport.
Steven received The Don Award for Australia's best sporting performance in 2002.
Motivational Speaker
Steven Bradbury's career as an Olympic speed skater was driven by determination and most importantly a will to succeed. With the same passion he showed on the ice, Steven has continued his success as a Motivational speaker.  Steven actually doesn't like the title – Motivational Speaker, it sounds UnAustralian, he prefers real life speaker !
As a Motivational Speaker, his warm friendly nature, down to earth manner and use of humour is sure to help 'break the ice'. The Bradbury story is one of the true Aussie battler who overcomes much adversity to achieve the ultimate goal.
Steven has learned success strategies through experience in business and sport.  Like he has done for many others, as a motivational speaker, he is ready to deliver lasting results and a never give up attitude to your team.