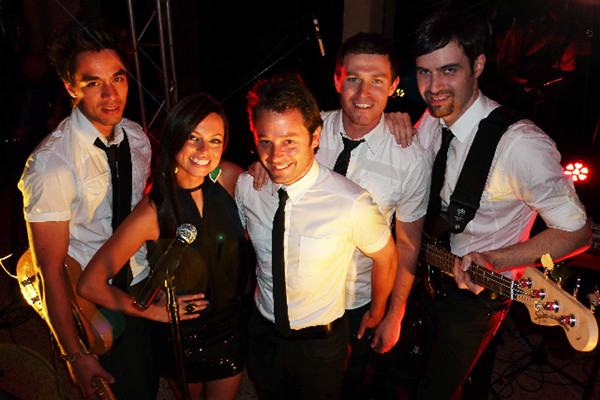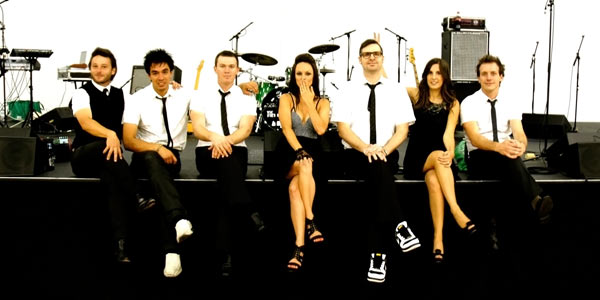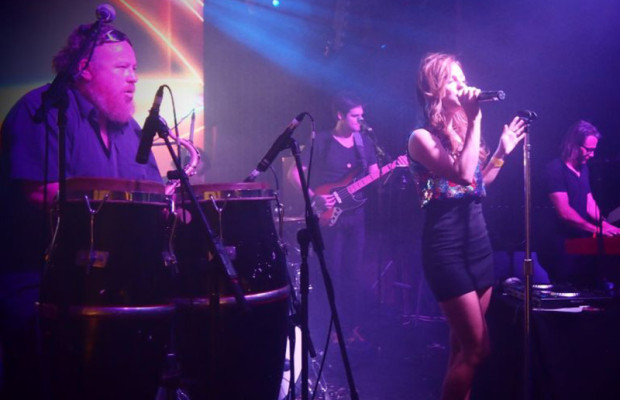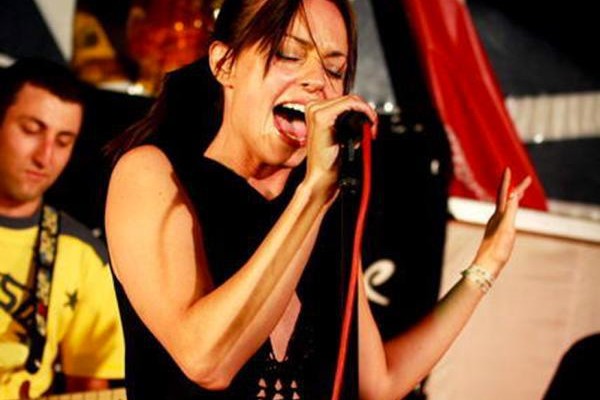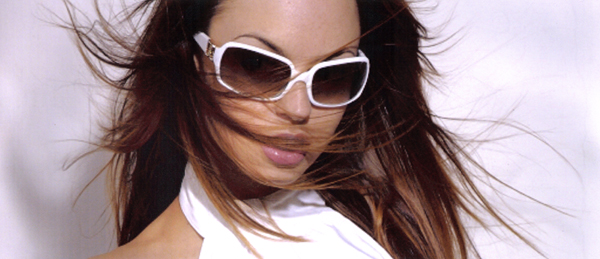 THE ATTACK


ADELAIDE WEDDING & CORPORATE COVERBAND
The Attack are passionate musicians with an exciting show to share- live music, a big sound and most of all an experience that will impress your clients. Perfect for events that require more than a cover band, these young musicians maintain great respect and appreciation for the classics, and do not hesitate to amaze you with their diverse pop repertoire and live arrangements.
Lead vocalist Lesley Williams is brilliant on the microphone and with crowds of all ages. She covers a diverse range of genres with ease and conviction. Enhanced by the talent of her 4 to 8 piece band, their performance is a dynamic and fiery stage show, uniquely raw and spontaneous.
Attack Music was created in 2008 by Lesley Williams to satisfy the diverse needs of corporate clients and hoteliers. Lesley's main objective is to provide a product that is fully live with the highest calibre of musicians. Her 2 working bands are Attack and Angels LIVE which cover a broad scope of options for event coordinators. Both acts can be tailored to suit any style of event.
The Attack has been performing together for 10 years under various names but was officially launched in 2009. Soon performing for clients such as CMI Toyota, Clipsal, Fosters, The South Australian Tourism Commission and the Adelaide Convention Centre, Attack's reputation began to quickly grow. AngelsLIVE was created in 2010 as an acoustic, pre-dinner entertainment option which has grown to include joint performances by Attack and AngelsLIVE with fantastic response.
The Attack have selected an extensive repertoire specific for all occasions and are flexible enough to perform as a duo, trio, quartet through to a 7 piece band. From Jazz through to Funk, Pop and Disco… your guests and clients have a blast and the right music has absolutely made the night a success.