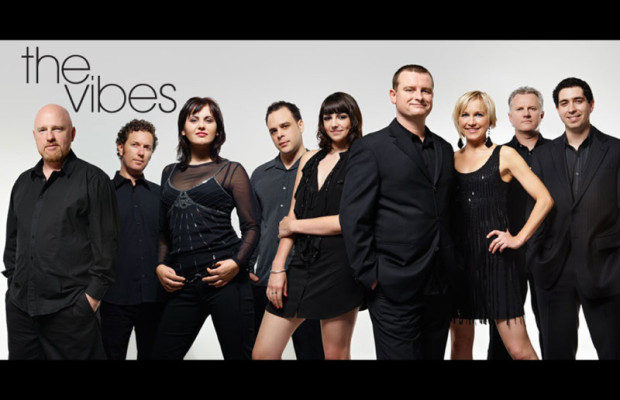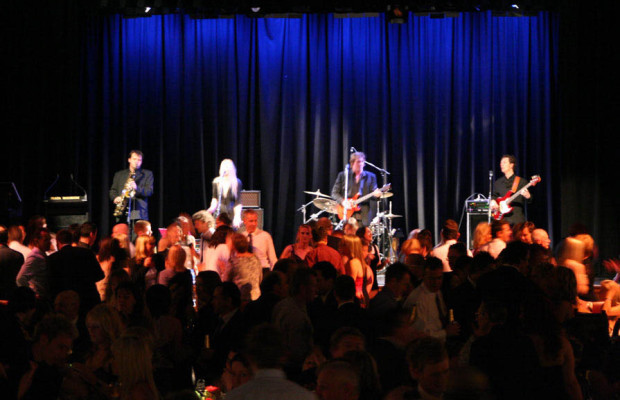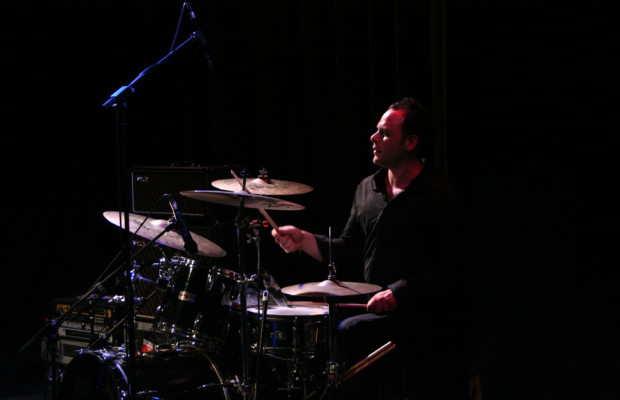 THE VIBES


MELBOURNE BASED WEDDING & CORPORATE COVER BANDS
The Vibes are professional musicians and entertainers of the highest calibre who are committed to ensuring that your function is an event to remember.
Based in Melbourne, The Vibes are dedicated to presenting the most outstanding live musical experience every time they walk on stage.
The Vibes can be whoever you want them to be. Choose from solo, duo, trio or a full piece live band to have your guests dancing the night away. So whether you want classy background jazz or a full dance / rock show, the Vibes can provide the experience you are looking for.
TESTIMONIALS
Dear Nathan and band,
Alex and I would like to once again say a big thank you for your efforts on the weekend at our wedding.  You were all sensational!!!  Everyone was raving about the music and entertainment, and your ability to get a crowd up and dancing was sensational!!  Well done.
We will be recommending your band to many people in the future, and as I work in a hotel in the city, I will be passing on your details to our Conventions Manager so that he can keep you in mind for any corporate functions that may be happening.
Thanks so much, and we hope that we can hire you on another occasion!  (Maybe Alex's 30th – but she does not know about this!)
Kind Regards,
Scott and Alex
———
To: "The Vibes"
Subject: Thank You
Hi Nath
Just a quick note – Mrs Ganegi (Selenas Mum) just called to thank you all again for the SPLENDID job you did – she has been a pleasure from dot to deal with – really lovely – so well done!
———
From: Robert Escudero
Subject: Wedding on Jan 3rd for Rob & Ingrid Escudero
Nathan,
I know its been a while but I just wanted to say thankyou very much for your
time and service.
Everyone commented on how good the band was and personally, it was a
pleasure having you there.
Kindest regards,
Rob Escudero
Account Director