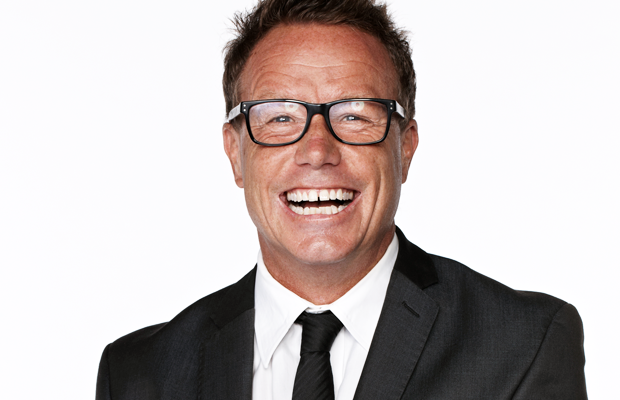 TIM BAILEY
TV, RADIO & MEDIA PERSONALITY
Born in Hobart, Tasmania, Tim Bailey started his career as a journalist with the newspaper Hobart Mercury, which two generations of his family worked for. Bailey covered industrial Relations and Environmental issues before moving into the sports department, covering cricket, football, golf and the Sydney to Hobart Yacht Race.
An avid surfer, Tim Bailey then headed to the Gold Coast where he wrote for the Gold Coast Bulletin for four years, establishing his own news agency, domestically and internationally. He then entered a media career in radio with the Gold Coast Station CFM.
In 1980, Tim Bailey started in television as a reporter for Network Ten on Good Morning Australia with Kerri-Anne Kennerley and Mike Gibson, before returning back to radio inSydney as Sportscaster on station 2Day FM for The Morning Crew with Wendy Harmer.
Tim Bailey subsequently made a return to Network Ten, initially taking up a television role on GMA, before becoming a host and presenter on many programs including Totally Wild, The Chilli Factor, The Big Breakfast, Airtime Basketball and the Vodafone Beach Volleyball tour. His sports coverage has included the Commonwealth Games,Melbourne Cup, Bathurst 1000 and Indycar racing.
Tim Bailey remains best known for his long association with network TEN as weather presenter, since 1996. He currently presents the weather on-location around New South Wales towns for TEN's News at Five. Bailey also acts as a cover reporter for TEN Network.