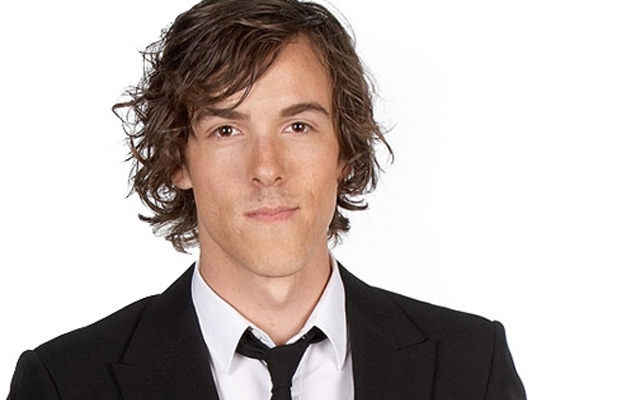 TIM BLACKWELL
AUSTRALIAN RADIO DRIVE TIME SHOW PRESENTER
Tim Blackwell is heard in drive with Kate Ritchie and Marty Sheargold, entertaining listeners on the drive home weekdays from 4pm to 6pm in Sydney, Melbourne, Brisbane, Adelaide and Perth. Tim has been part of the Nova family since 2001. His first gig was occupying a studio chair as Nova 100 Melbourne's late night announcer.
In 2002 he moved to Perth to host Nova 93.7's local drive show and was the first voice heard on air when the station launched with a Red Hot Chili Peppers interview. Two years later, he packed his bags again and moved to Sydney to host Nova 96.9's local drive show. From there, Tim joined Nova 100's Hughesy & Kate Melbourne breakfast show in 2006 as an anchor. He then teamed up with Hayley Pearson to host Nova 100's night show Launchpad.
In 2009, he was offered a gig as co-host alongside Meshel Laurie on Nova 106.9's Brisbane breakfast show. The following year, Marty Sheargold joined the team to become Meshel, Tim & Marty and in 2011 they became the Nova Network's national drive team. 2014 saw Kate Ritchie replace Meshel as a co-host of the show. During their time together on Drive, Kate, Tim & Marty have brewed their own cider, turned two of their favourite segments into mobile games and broadcasted their show from a private jet. Their success earned them an Australian Commercial Radio Award (ACRA) for Best Networked Program in 2015 and in the same year Tim won an ACRA for Best Entertainment/Music Presenter.
Tim regularly appears on Channel Ten's The Project, Channel Nine's MORNINGS and Getaway, and as a passionate AFL supporter, Tim is also involved in the Hawthorn Football Club.