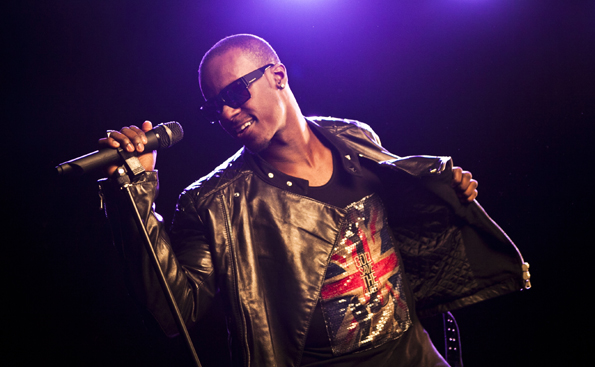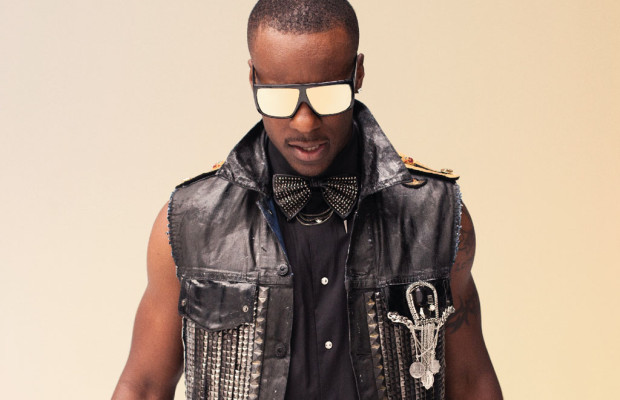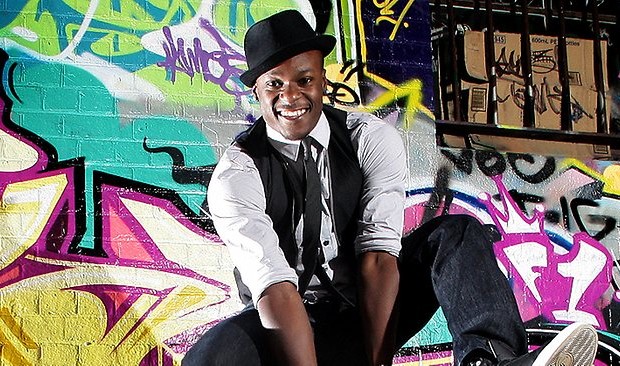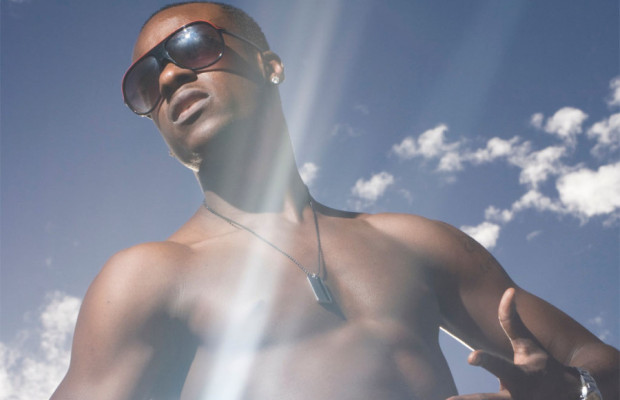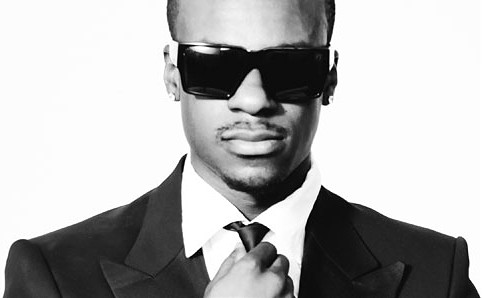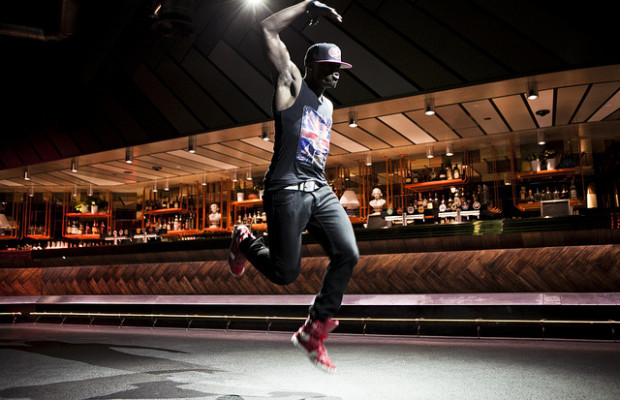 TIMOMATIC – AUSTRALIAN RECORDING ARTIST
Based In Sydney, Australia
Timomatic, is a Nigerian-born Australian singer-songwriter and dancer. Timomatic rose to fame as a contestant on So You Think You Can Dance (Australia) in 2009 and placed seventh in the competition. In 2011, he appeared as a contestant on the fifth season of Australia's Got Talent and was placed third. Later that year, Timomatic signed with Sony Music Australia, and released his debut single "Set It Off" in November 2011, which peaked at number two on the ARIA Singles Chart and was certified triple platinum by the Australian Recording Industry Association (ARIA).
The definition of 'destiny' or 'fate' is described as a predetermined course of events, and it is by way of a series of opportunities, events and experiences, audiences have now found themselves under the spell of Sony Music Australia's – Timomatic (aka Tim Omaji). Setting the public's imagination alight with his jaw-dropping performances on TV series So You Think You Can Dance? and Australia's Got Talent , and now in 2013 in an exciting twist of fate, he's been invited to join the other side of the desk as part of the judging panel, along with; Kyle Sandilands, Dawn French and Geri Halliwell.
Born in Nigeria, Timomatic immigrated to Australia with his family when he was only 10 months old. His father was an academic and was posted to different positions around the country, so after a stint in Canberra the Omaji's found themselves living all around Australia. Even at an early age Timomatic's love of music and performing was increasingly apparent to all those around him.
"My parents were always really into music; my dad played guitar and we'd always sing and dance around the house. When I was about nine my family joined a family band and started performing, and I was the percussionist for that band. In the intermission of those shows they'd let me come on and do my Michael Jackson impersonation. I was really into Michael Jackson at that age, and I learned how to mimic him really well, and I guess that's how it all really began to kick off for me as a performer."
At fifteen, Timomatic – as then christened by his mates, because of his hip-hop dancing skills – was already making a name for himself in the dance world, securing a part-time position as Artistic Director/Choreographer of a dance company in Canberra. By the time he turned eighteen, Timomatic had firmly decided that performing was his one true destiny.
"When I made the decision to be an entertainer, I decided I wanted to sing as well as dance. After concentrating on dancing for a few years, In 2008 I went to music school for a year and I got a Diploma in Entertainment, majoring in vocal training – I did this because I wanted to get my vocals and music up to scratch; that was me paying attention and focussing on my music. In 2009 I appeared on the TV series So You Think You Can Dance, in 2010 I was cast in the lead role in Fame – The Musical, which I couldn't complete because of an injury, as you can imagine i was devastated".
In 2013 the stars have aligned and Timomatic's career is going from strength to strength. 'PARACHUTE' is Timomatic'S first single this year and is another infectious hit following on from the success of tracks such as 'IF LOOKS COULD KILL' and 'SET IT OFF' which was one of the highest played Australian tracks of 2012.
Following on from a brilliant writing trip state-side late last year with some of the hottest writers and producers, 'PARACHUTE' will set the Aussie airwaves on fire! Written and Produced by Team Red, The brains behind global hits such as; Nicky Minaj's 'STARSHIPS' and Jennifer Lopez's 'DANCE AGAIN' as well as Usher's smash hit record 'MORE'
"I'm so pumped to be on the judges desk of Australia's Got Talent 2013. It was only 2 years ago that I graced the stage of the same show as a contestant so this is a full circle moment for me. It is an honour and a privilege to be a part of discovering what incredible talent this amazing nation has to offer!"