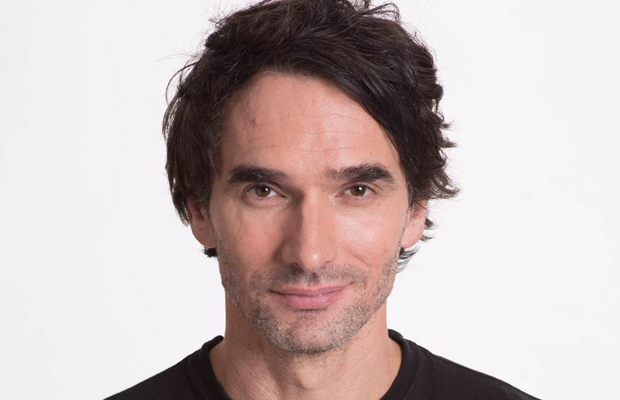 TODD SAMPSON
ADVENTURER, TV & MEDIA PERSONALITY
Todd Sampson is a Canadian-born Australian television personality and CEO of the advertising agency Leo Burnett Australia. He has appeared as a panellist on advertising discussion programme, Gruen Planet and as a guest host on The Project. He starred in science documentary series, Redesign My Brain. Also an adventurer, Todd Sampson has climbed to the summit of Mount Everest.
Todd Sampson started in advertising at the Cape Town agency The White House. In the mid-1990s, he worked as a strategist at Australian company The Campaign Palace. He joined Leo Burnett Sydney in 2002 and was later appointed CEO of Leo Burnett Australia.
Todd Sampson is the co-creator of the Earth Hour initiative – one of the largest environmental movements in history, reaching more than 1.4 billion people in more than 5,500 cities.
In 2014, Todd Sampson was appointed to the board of directors of Fairfax Media, a 2.5 billion dollar multi-platform media company in Australasia. Effective February 2015, Sampson joined the Qantas board of directors as a non-executive director.
Todd Sampson is a regular panellist on the ABC television media review programme, Gruen Planet. He also appeared on its predecessor, The Gruen Transfer and on spin-off series, Gruen Nation and Gruen Sweat. He often appears as a panellist and guest host on Network Ten's The Project.
In October 2013, Todd Sampson was the subject of a science documentary series, Redesign My Brain. The documentary won the 2014 AACTA Award for Best Documentary Television Program.