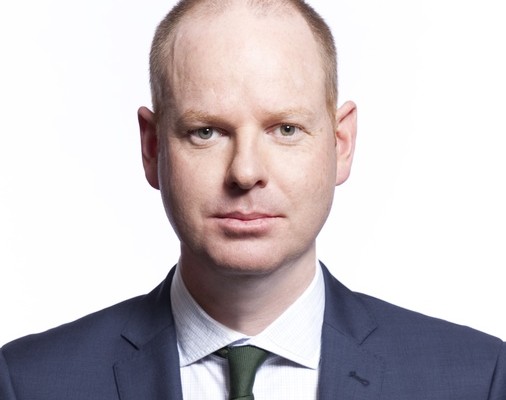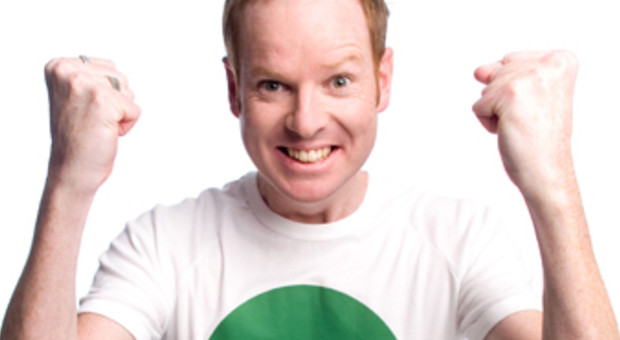 TOM GLEESON – AUSTRALIAN COMEDIAN AND TV PRESENTER
Tom Gleeson is one of Australia's favourite comedians. Besides his many TV appearances, he's been nominated for a Helpmann Award twice and won the Piece of Wood Comedian's Choice Award in the Melbourne International Comedy Festival.   He has performed several times at all three major comedy festivals in Melbourne, Edinburgh and Montreal, as well as the invite-only Kilkenny Comedy Festival in Ireland.  Oh yeah, and the biggest stand up on the planet Louis CK chose Tom to be his support act for his Australian tour.  He is the comedian comedians watch.
Tom has performed at the Sydney Opera House, every capital city in Australia, London, Dublin, New York, Los Angeles, Singapore, Hong Kong, Jakarta as well as entertaining the troops in Iraq and Afghanistan. He was also selected to perform yearly as part of the Melbourne Comedy Festival Roadshow from 2001 – 2007.
Not content with conquering stand-up, Tom has also published a book, Playing Poker with the SAS: A Comedy Tour of Iraq and Afghanistan. This follows up his story The Italian Job, which appeared in Take Me With You, a collection of tales of long distance love edited by Sarah MacDonald for Random House.
In 2012, Tom returned to the stage with his live stand up show Good One. He performed at Adelaide Fringe, Brisbane Comedy Festival, Melbourne International Comedy Festival, Perth International Comedy Festival and the Sydney Comedy Store.
In 2013 he made Australia his bitch once more with his new stage show, Hello Bitches. This has been Tom's biggest selling tour with crowds lining up in Adelaide, Brisbane, Melbourne, Perth and Sydney. .
Last year Tom returned to our television screens on a weekly basis, on Network Ten's panel show This Week Live. Alongside his co-hosts, Meshel Laurie, Tommy Little and Dave Thornton, the show reviewed the week that was  through the eyes of some of Australia's best comedians.
Tom's segment 'I Hate You, Change My Mind' fast became a cult hit across the country.
This year Tom brings his show Quality to the festival circuit. Tom does quality shows for quality people.
"Whip-smart and gobsmackingly shocking at times." The Age
"Highly amusing and right on the money." Time Out
"The charming, smiling assassin strikes again." Herald Sun
"White-hot gags." The Age