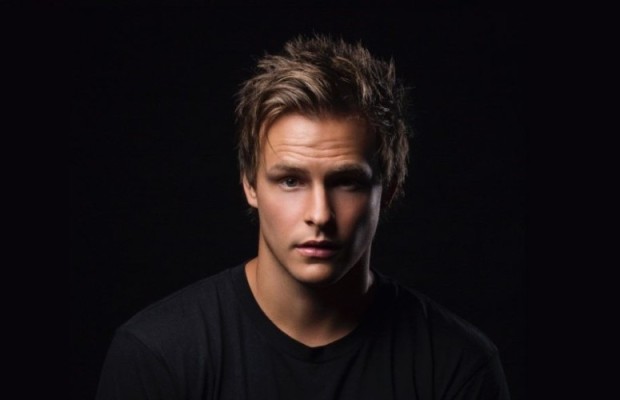 TRENT BELL
BOOK TV TALENT SHOW CONTESTANTS & FINALISTS
THE VOICE
Trent Bell is one of Australia's favourite contestants from the Voice 2018.
Based in Townsville QLD. She is now available for Corporate and Special Events.
Australia has seen many artists over the years make their professional debut on various TV talent shows, including Australia's Got Talent, The X factor, So You Think You Can Dance and The Voice. These artists go onto recording careers and corporate engagements for the private sector. Here at The Entertainment Bureau, we can source any of these artists and help give your next event that extra bit of WOW factor. Whether it be a solo performance or a full band engagement, we can help connect you with the celebrity artist of your choice. Call today for an obligation free quote.
TRENT BELL BIO
Trent Bell had previously had success and fame as part of a boy band, Trent is rolling the dice for one more shot at a musical career. An 'old fashioned' gentleman, Trent hopes that nice guys don't finish last on The Voice stage. This is his final chance to hustle for one more taste of success.
Trent Bell began to pursue music as a career in 2009. He auditioned for season 7 of Australian Idol but didn't make the top twelve. He auditioned for X Factor three times before finally making it past auditions in 2012. After not making it to the top six in the Under-25 Boys category, X Factor coaches had the idea to form The Collective to bring together boys who had been disqualified to qualify them for the Groups category.