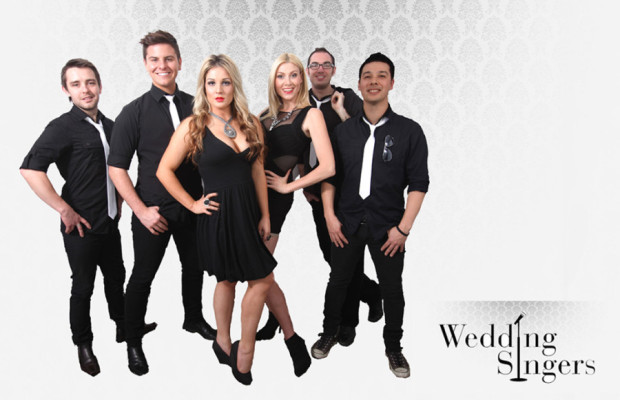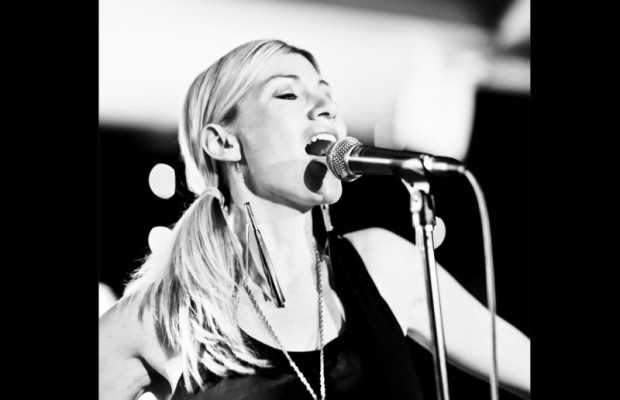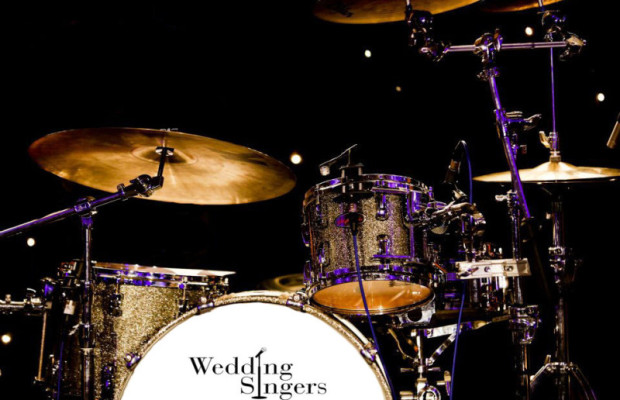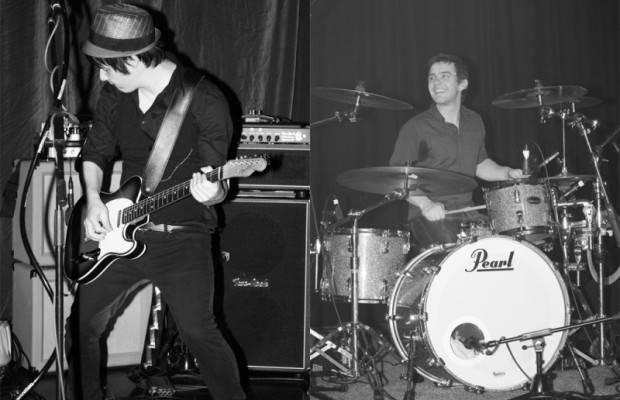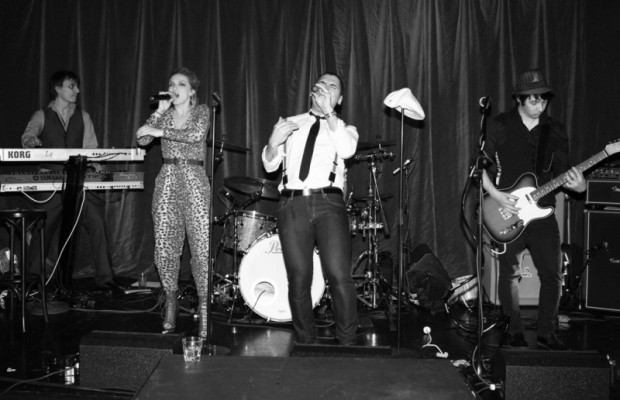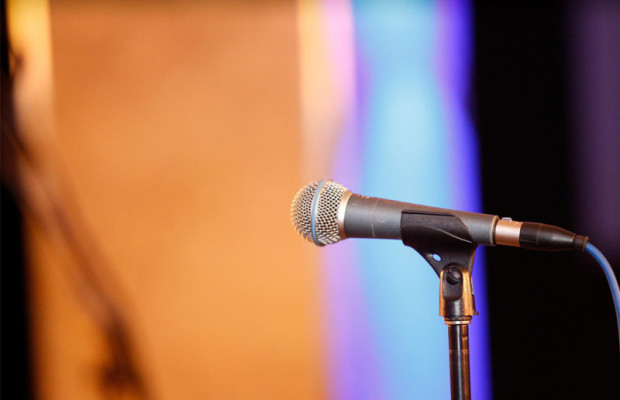 Wedding Singers and Band Specialists – AVAIL IN SYDNEY  
Wedding Singers, are one of the country's best Wedding and corporate party bands. The Wedding Singers perform all around the country, Sydney, Melbourne, Adelaide, Brisbane and Canberra, plus the surrounding areas.
The Wedding Singers consist of the best musicians in the country who have toured extensively, performing at major events and weddings all over the country.
The band performs a mix of old school rock, funk, swing , 70's , 80's, 90's , 00,s retro hits as well as all your favourite current top 40 radio hits. Anything to get the crowd up and dancing – its your special night so you get to choose the songs!
The Wedding Singers work together with the client to ensure all the requirements are met and that most importantly, you and your guests walk away completely satisfied.
The Wedding Singers offer 3 – 5 piece lines ups for your smaller Weddings up to a 10 piece band for your larger Weddings.
We understand you want the best, so we work in conjunction with couples planning their special day to provide the kind of entertainment YOU want, to make it an evening not to be forgotten!
The Wedding Singers do offer a full package starting at the wedding ceremony itself, a soloist, duo or string ensemble can be organised to play at the ceremony, during the processional, and during the signing. The band can also provide introduction music of your choice as the newly-weds make their entrance, during hors d'ouevres, or the early stages of the reception. Traditional jazz or chilled music can also be provided in the background to set the mood for the night and during dinner being served.
Once the bridal dance is complete the Wedding Singers will then do what they do best and get everyone straight onto the dance floor and keep them there until you say farewell to your guests. The Wedding Singers are masters of reading any crowd and picking the right songs to suit any occasion and age group.