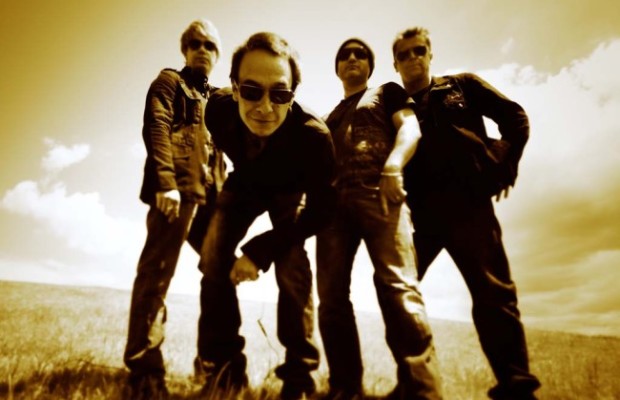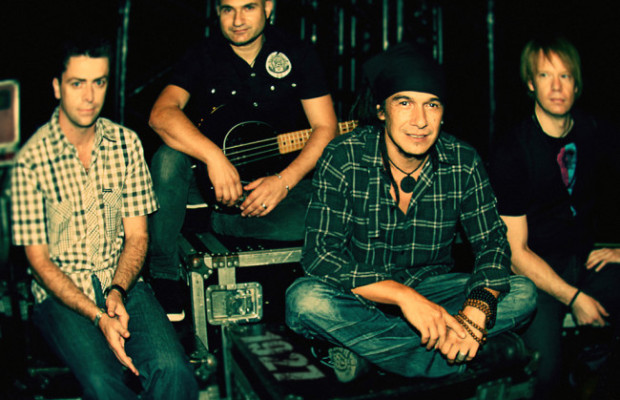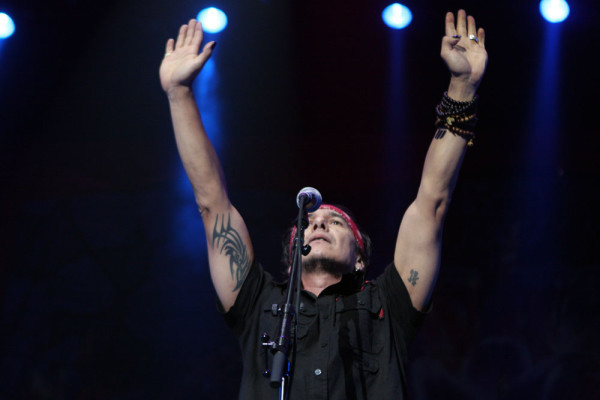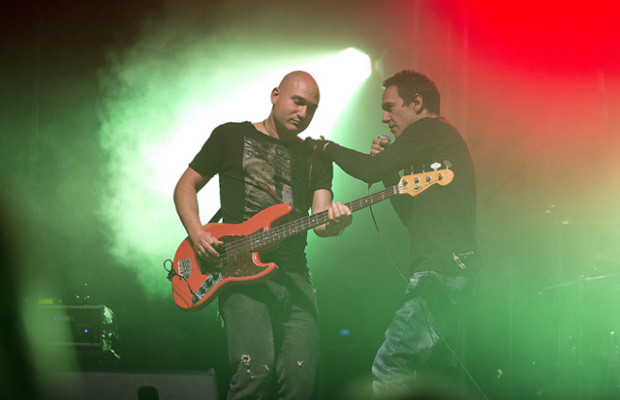 1927 – Australian Recording Acts
 It's been 22 years since the Australian band, 1927, burst onto the scene with their debut album,…ISH, selling half a million copies in Australia and producing  the hit singles"That's When I Think Of You", "If I Could", You'll Never Know" and "Compulsory Hero".
 ISH remains one of the highest selling debut albums ever by an Australian band to this day.
Now the story continues with the release of their new album Generation-i. The new album has been three years in the making and is well worth the wait. Generation-i  is a beautifully crafted album and once again  showcases the songwriting talents of Erik Weideman and the band with a thoughtful and mature selection of new songs that fans old
and new will love.
1927 are hitting the road to promote the new album and are coming to a city near you.  Fans have recently reacquainted themselves with the band having been special guests on the recent Roxette national tour playing to over 100,000 people with rave reviews.
Now it's time to perform their full set of classics plus some new material for their legion of fans.
1927 formed in Melbourne in 1987 as a pop, rock band. In 1984 guitarist and keyboardist Garry Frost had left Sydney-based pop rockers, Moving Pictures, after their second album, Matinée. Frost had co-written Moving Pictures' 1981 number-one hit "What About Me?" – which was a number-one hit for Shannon Noll in 2004. In late 1986 Frost was writing songs at his home studio for an unformed band project. He was watching Nine Network's variety series Hey Hey It's Saturday's talent segment "Red Faces" when Eric Weideman appeared and performed a cover of The Police's hit single, "Roxanne". Garry drove from Sydney to Melbourne, about 880 km (550 mi), to recruit Weideman on lead vocals, guitar, and keyboards. Prior to joining 1927 Weideman had played in various cover bands including, Mixed Feelings, before starting a brief solo career. He later recalled, "I had only just started performing on my own. I was playing at a pub in Melbourne … Then a friend of mine dared me to go on 'Red Faces'".The pair were joined by Garry's brother Bill Frost on bass guitar and James Barton on drums. The band's name, 1927, was drawn from a hat of suggestions and was from a favourite saying by Garry, "I haven't done that since 1927″.
After a year of vainly seeking a recording contract, 1927 were signed by Charles Fisher for his label, Trafalgar Productions. With Fisher producing the group recorded their debut single, "That's When I Think of You", which entered the ARIA Singles Chart in September 1988 and peaked at No. 6. It is co-written by Garry Frost and Weideman. In 2011 former Hi-5 member, Nathan Foley, covered "That's When I Think of You" on his live album, Acoustic Rhythms. In November 1988 the band released their second single, "If I Could", which peaked at No. 4. It was co-produced by Fisher with Jim Bonneford, and was written by Garry Frost. In early December their debut album, …ish, largely produced by Fisher (except "If I Could"), followed. Rock music historian, Ian McFarlane, described it as "brimful of stirring, stately pop rock anthems". It peaked at No. 1 on the ARIA Albums Chart for four weeks and stayed in the Top 50 for 45 weeks. It was awarded 5× platinum certification – for shipment of more than 350,000 copies. As of 2002, it was in the top 10 of the most successful debut albums by Australian artists.
Two more top 20 singles from the album followed, "You'll Never Know" (February 1989) and "Compulsory Hero" (April). In 1989 "That's When I Think of You" was released internationally, it peaked in the Top 50 on the United Kingdom Singles Chart, and just reached the United States Billboard Hot 100.[16] At the ARIA Music Awards of 1989, 1927 won 'Breakthrough Artist – Single' for "That's When I Think of You" and 'Breakthrough Artist – Album' for …ish. At the 1990 ceremony they won 'Best Video' for "Compulsory Hero", which was directed by Geoff Barter. The band added Charlie Cole on keyboards (ex-Moving Pictures) and toured Australia in support of the album and associated singles. By late 1989, they started work for their second album when Garry Frost announced he was leaving the band early the following year.