Wedding Planner Book
The Wedding Bureau
At The Wedding Bureau and Wedding Planner Book we've taken the hard work out of planning the perfect wedding.
Browse our full list of entertainment options to set the tone for your special day.
For duos , trios, bands, DJ's, DJ band combos, Mcees and all your Av requirements , please call one of our consultants to discuss any of your needs.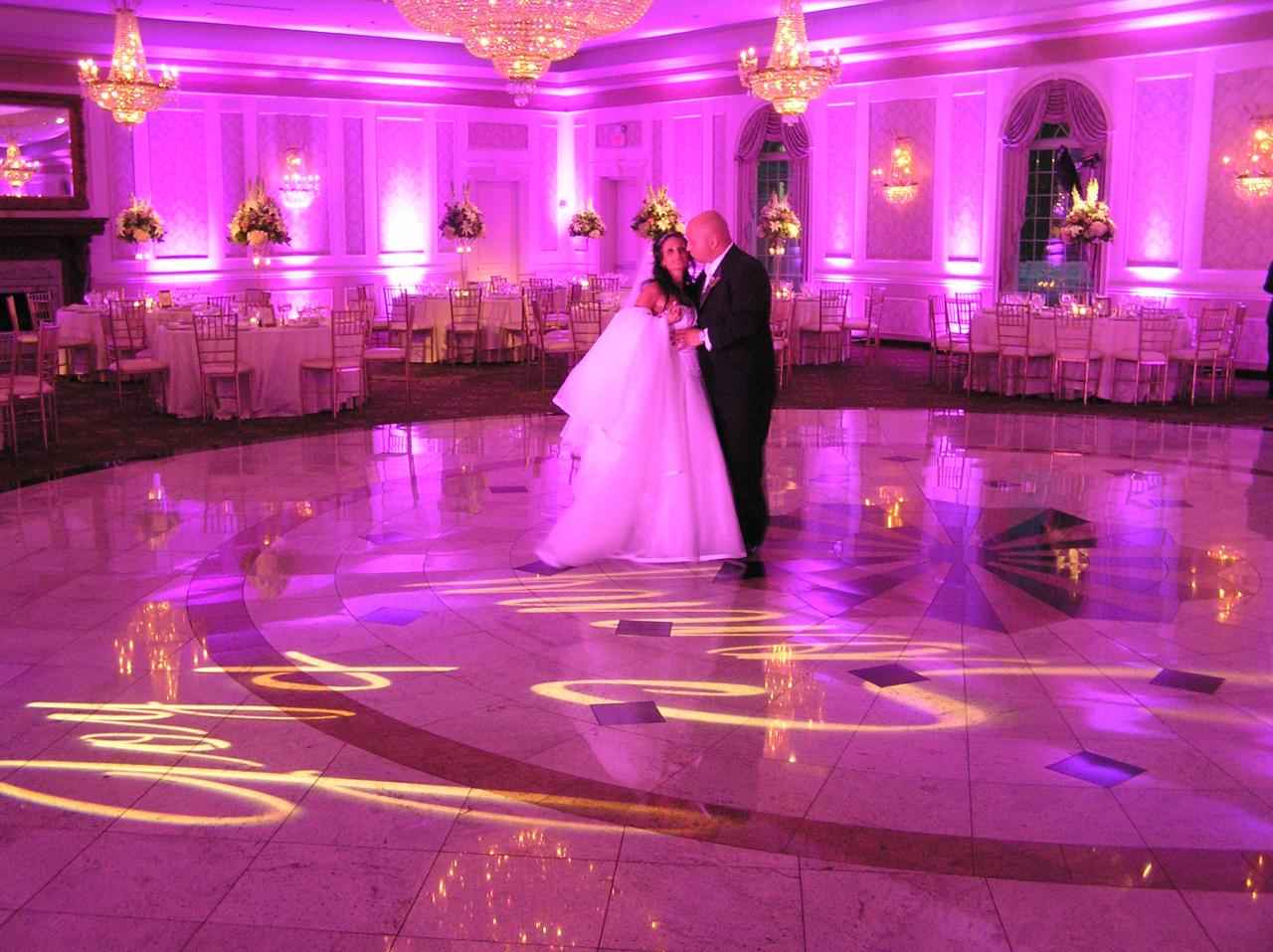 Choosing the right entertainment for you wedding is a big decision. You want entertainment that all your guests will enjoy and will create the right atmosphere on your special day. You want everything to be perfect and create a day that you and your partner will never forget.
Most couples are after one main thing when booking a wedding band: they want a band that will get people up and dancing, sound and look professional. All the function wedding bands listed on the Wedding Bureau website will fulfil that requirement, so the first thing is to decide on the musical genre that you like, that your guests will like, and that will fit in with the theme of your wedding reception.
Live bands are a perfect choice for weddings as they give you the freedom to set the music tempo for your entire wedding. Most couples choose live bands for the evening reception, whilst others pick wedding bands for the whole day, including the wedding ceremony itself. Wedding bands are experienced in performing a variety of music styles from slow romantic songs for the first dance and beginning of the ceremony to more upbeat and up tempo songs later on in the day when you want to get your guests on the dance floor. Live bands give you the flexibility to do this. You can discuss what kind of music you want them to perform and at what point in the wedding.
The Entertainment Wedding Bureau is Australia's premier entertainment agency and has the countries most diverse wedding bands on offer. It's your special occasion; The Wedding Bureau can help you select the very best Wedding band that suits your tastes, calendar, and your budget.
At the Entertainment Wedding Bureau we can supply you with the finest entertainment and wedding bands from all over the country. Wedding bands, reception entertainment, Mcees, and DJs. Whether you are a bride or a wedding planner The Wedding Bureau will help you select quality bands that will distinguish your special event.
What ever you choose for your entertainment on your wedding day, the team here at the Wedding Bureau wish you all the best for the big day and beyond!