Voices Inc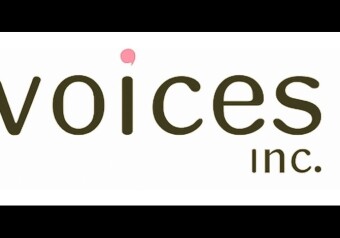 Voices Inc.
In 2020 here at The Entertainment Bureau, we are proud to be launching our boutique agency of unrepresented singers and voice artists – specializing in radio, film, TV and public speaking. Created out of a desire to connect talented freelance voice artists to industry professionals, our aim is to do just that – give a voice to previously unrepresented talent.
Our hand picked selection of artists are all industry professionals with a wide range of diverse skills and experience. From commercial and corporate voice over to character voicing for film and TV, audio book narration and messaging on hold, as well as professional singers who work across a diverse range of genres, from contemporary to musical theatre.
Many of our artists are able to record remotely from home, and can deliver high quality Wav files with a quick turnaround time. We offer competitive rates for remote recording which include pick ups and client feedback and interaction. For more information, please email us at Voices.Inc.Australia@gmail.com or call Deb on 0411 433 343.
We look forward to welcoming you to our Voices Inc community!