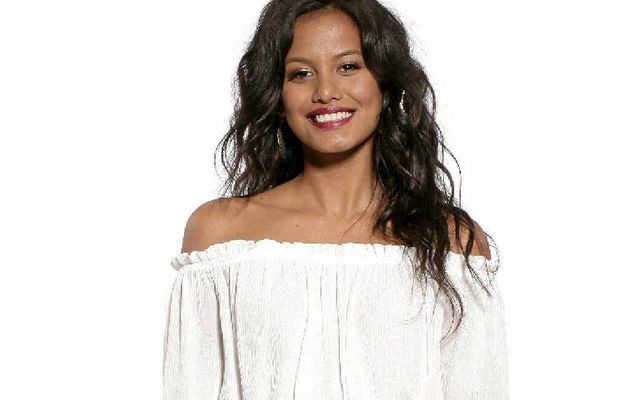 AALIYAH WARREN
BOOK TV TALENT SHOW CONTESTANTS & FINALISTS
THE VOICE
Aaliyah Warren is one of Australia's favourite contestants from the Voice season 5.
Based in Mackay Queensland.
Aaliyah Warren is now available for Corporate and Special Events.
Australia has seen many artists over the years make their professional debut on various TV talent shows, including Australia's Got Talent, The X factor, So You Think You Can Dance and The Voice. These artists go onto recording careers and corporate engagements for the private sector. Here at The Entertainment Bureau, we can source any of these artists and help give your next event that extra bit of WOW factor. Whether it be a solo performance or a full band engagement, we can help connect you with the celebrity artist of your choice. Call today for an obligation free quote.
AALIYAH WARREN BIO
Aaliyah Warren is a 17 year old high school graduate from Mackay and is a force to be reckoned with. Aaliyah started singing and playing guitar at a very young age. With high school wrapped up, Aaliyah feels that now is her time to chase her music career.
The self-described rainforest hippie cites Adele, Tina Turner and Beyoncé as musical influences. Aaliyah wants to continue to spread peace and love with her music and hopes to take it overseas.
Aaliyah also auditioned on X Factor when she was 15 and became an online sensation, gathering about a quarter of a million hits on YouTube.
She said the whole experience so far had given her an understanding of what the future might hold.
"It's a really big dream and I wasn't sure I'd ever get the chance but now it's come up it's pushed me to work hard and make it happen."
Now she's singing every day and writing music and is getting to learn about the business side of things such as contracts etc.