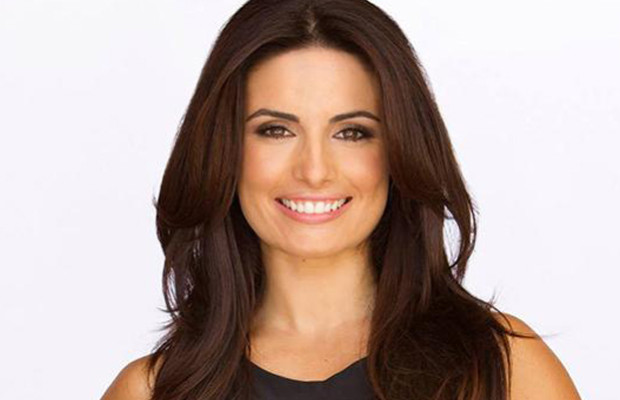 ADA NICODEMOU
AUSTRALIAN ACTRESS
From 1998 until 1999, Ada Nicodemou appeared in Channel Ten's Breakers.
In 2005 Ada Nicodemou was a contestant and winner along with dance partner Aric Yegudkin on Season 3 of Dancing with the Stars.
Personal life
Nicodemou married Chrys Xipolitas in 2007. They separated in 2010, but reconciled the following month. On 22 August 2012, Nicodemou and Xipolitas had a son, Johnas. Nicodemou and Xipolitas separated in late 2015.
Since 2005 Nicodemou has been an ambassador of the PixiFoto Foundation that raises funds for a Childhood Blindness Prevention program in Africa. She is also an ambassador for Save our Sons, a charity supporting Duchenne muscular dystrophy and the National Breast Cancer Foundation.