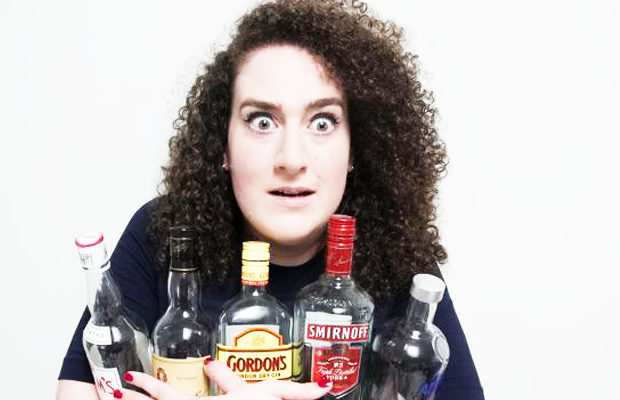 ALEX REYNOLDS
AUSTRALIAN COMEDIAN
After a sold out run at this year's Sydney Comedy Festival, Alex Reynolds has added an Encore Show due to popular demand!
Alex Reynolds has only been alive for a few years. Thank God. In that short time she has come to realise one or two things about how this whole "life" thing works and how she lacks the ability to maintain control of her own.
That statement remains as true today as it did last year. This average girl has seen some things, eaten some things and true to form is still average.
One half of Catlovers comedy group, after sold out shows in Sydney Fringe festival 2015, Alex is branching out on her own in a debut performance!
Reynolds has travelled some parts of the world, developed a few embarrassing obsessions, managed to stay single and she can't wait to tell you all about it.