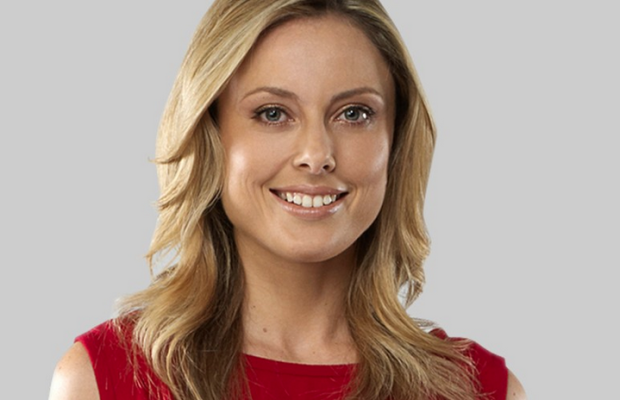 ALLISON LANGDON
TV, MEDIA PERSONALITY & AUTHOR
Allison Langdon joined the Nine Network after completing her journalism degree. In 2002, Allison Langdon worked as a producer for the 6:00pm bulletin of National Nine News. Seeking more on-the-road experience, Allison Langdon moved to Nine's Darwin newsroom and, in her first year in the Top End, won the David Marchbank Award for best new journalist. Alongside her round as political reporter for the Northern Territory, Langdon travelled to China and East Timor covering stories for news and the Sunday program.
Allison Langdon was one of the first Australian journalists on the ground following the Australian Embassy Bombing in Jakarta in September 2004. She filed daily for all of Nine's bulletins before following the Australian survivor, five-year-old Manny Musu, to Singapore.
In October 2004, Allison Langdon returned to Sydney as a general reporter and took over the court rounds for National Nine News.
In early 2007, she was appointed as newsreader on Today, filling-in for Georgie Gardner while she was on maternity leave during the first half of 2007. Later in 2007, Allison Langdon often presented National Nine News: Morning Edition and National Nine News: Afternoon Edition news bulletins on Fridays. Allison Langdon also presented bulletins over the 2007-08 summer.
In 2008 Allison Langdon became the Friday presenter of Nightline, staying in this role until the axing of the program. Langdon continued as a fill-in presenter for Nine News through 2008.
Also in 2008, Allison Langdon released her first book; The Child Who Never Was: Looking for Tegan Lane, which examined the murder of newborn infant Tegan Lane by her mother Keli Lane.
Allison Langdon is currently a senior reporter in the Sydney newsroom, and continues to fill-in on Nine News bulletins, and Today.
In 2011, she became a reporter on the Nine Network's 60 Minutes program.