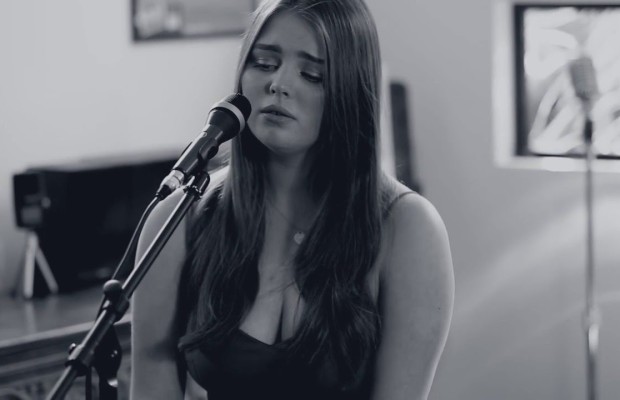 AMALIA


BOOK TV TALENT SHOW CONTESTANTS & FINALISTS
X FACTOR
Amalia is one of Australia's favourite contestants from X Factor 2016. Based in Melbourne VIC. Now available for Corporate and Special Events.
Australia has seen many artists over the years make their professional debut on various TV talent shows, including Australia's Got Talent, The X factor, So You Think You Can Dance and The Voice. These artists go onto recording careers and corporate engagements for the private sector. Here at The Entertainment Bureau, we can source any of these artists and help give your next event that extra bit of WOW factor. Whether it be a solo performance or a full band engagement, we can help connect you with the celebrity artist of your choice. Call today for an obligation free quote.
AMALIA BIO
Amalia Foy is a Melbourne based singer who has played the piano since she was 4-years-old.
Her performance on X Factor was so enchanting that she received a standing ovation from the audience, a few tears from Azalea, and the title "superstar" from Lambert.
A super fan of The X Factor, watching every episode of every season, she is now finally old enough to audition. Many have noted her dreamy, ethereal vocals are far beyond her  years.
14-year-old Amalia Foy, wowed the judges with a stripped back, slowed down cover of Passenger's "Let Her Go" during the auditions. Viewers were just as entranced by the teen's performance as the judges, marking her as a serious contender for this season.
Amalia went on to perform "Piece by Piece" by Kelly Clarkson, "Angel" by Sarah Mclachlan and Frozen by Madonna.
She confessed she had done nothing more than school choir concerts and small competitions. "Being in front of 6,000 people was terrifying, to be honest, " said the youngster. "But that feeling I had after the audition overrided it."
Spectators of the premiere became instant fans of Foy and took to Twitter to praise her in her performance.