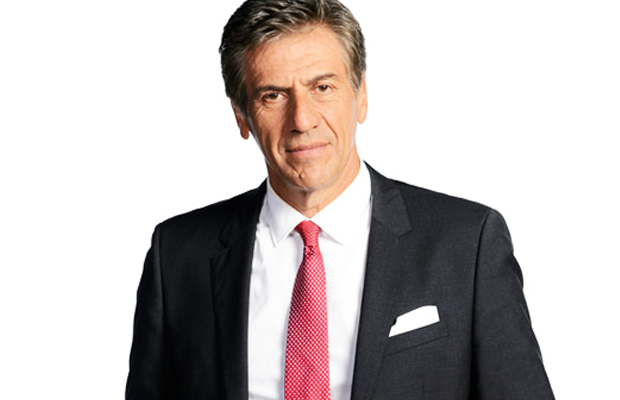 ANDREW BANKS
ENTREPRENEUR
Andrew Banks was born and raised in the UK, beginning his career as an actor in England before emigrating to Sydney to tread the boards with the Old Tote Theatre Company (adopted by NIDA).
To support his then $60 a week wage, the struggling thespian decided to open a restaurant in Woolloomooloo with a mate, borrowing $5,000 via two credit cards for his share of the business.
Eighteen months later Andrew Banks exited the restaurant trade, selling the business for a tidy sum and headed to Europe with his wife, Andrea. He maintains those 19-hour days were the hardest he has ever worked.
After working in human resources throughout Europe and the UK in the construction and oil sectors, the pair returned to Australia where Andrew co-founded Morgan & Banks with Geoff Morgan in 1985.
The company became the dominant recruitment force in Australia and Asia. It went public in 1995, growing its revenue to more than $800 million a year, before merging with TMP/Monster.com in 1999.After the merger, Andrew Banks spent three years with TMP in New York as Global Director, during which time he was responsible for more than 50 acquisitions and 4,500 staff operating in 32 countries.In 2004 Andrew Banks launched Talent2 International, which focuses on HR outsourcing and executive search and selection and has grown to more than 1,600 professionals in 20 countries. Andrew sold his equity in 2014.Dividing his time between the US and Asia-Pacific, Andrew Banks now focuses on advising clients on senior executive talent and board appointments; working in film and television production through Lila 9th; and being a shareholder/advisor in more than 10 other diverse businesses.
You can currently catch Andrew Banks on TEN's popular program, Shark Tank.