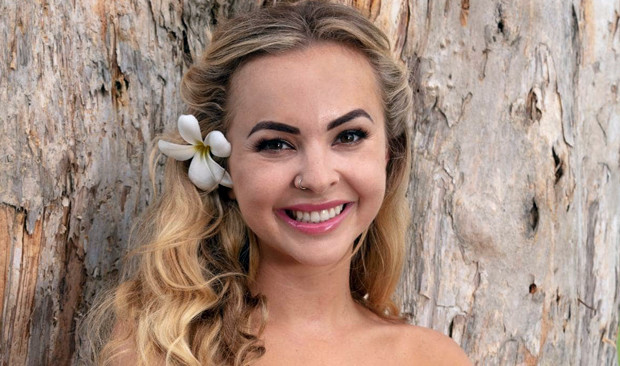 ANGIE KENT – AUSTRALIAN TV & MEDIA PERSONALITIES
Hands up if you will be voting couch critic Angie Kent to do the food trials.
Angie Kent is a breakout star of Gogglebox Australia. She's the sassy, girl next door who the public can't get enough of.
We first fell in love with the outspoken Aussie and her best friend Yvie, during the first episode of the show, a whole eight seasons ago. Angie's frank commentary and epic one liners soon won over a legion of fans and helped make the show an instant hit.
With a dog on her lap and a wine in her hand, Angie Kent delivered television gold.
Angie Kent and Yvie are soul sisters and they took on the world from their couch. Despite their 17 year age gap, it's easy to see from their chemistry on-screen that they get on like a house on fire.
When she's not filming, Angie is rescuing dogs and using her profile to promote #adoptdontshop and disability charities. She is also a massive supporter of all things equality.
Angie Kent is super active across all social media channels and is looking forward to launching a number of exciting new projects in the coming months.