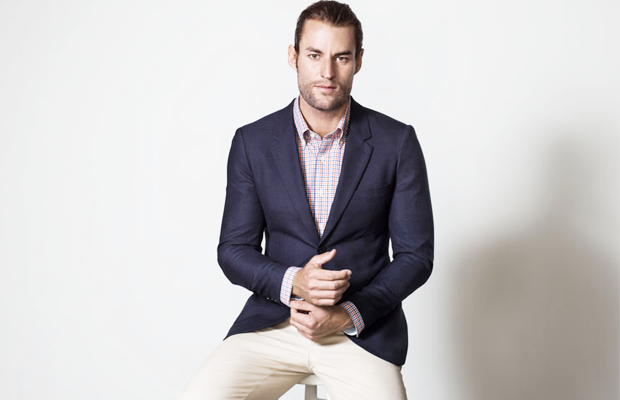 ASH WILLIAMS
AUSTRALIAN COMEDIAN
Ash Williams is comedian, actor, writer and host. Before leaving for Los Angeles to pursue his stand up and acting career, he co-hosted the comedy breakfast show Hughesy and Kate on Nova FM. Once in the U.S., Ash landed guest roles in Anger Management, The Exes, You're The Worst and was a comedy regular at the world famous Comedy Store. While in L.A. Ash continued to do radio and TV for numerous Australian networks, staring in Peter Helliars It's A Date, ABC's In Gordon Street Tonight with Adam Hills, segments on The Morning Show and starring in comedy podcasts TOFOP with Wil Anderson and I Love Green Guide Letters.
Since returning to Australia, Ash Williams has appeared on television shows The Project, Studio 10, and radio on KIIS FM, Nova FM, and Triple M. Ash travels between Australia and Los Angeles.
Ash Williams is also a writer and columnist, most recently writing for Cosmopolitan and Cosmopolitan Bride. Ash has also written articles for MX Newspaper and contributed to Cleo and Melbourne Weekly. Skilled in punchy social media tags, he recently took over the social media for the Australian Open Tennis. Ash also writes, creates and performs comedic social media content for several brands.