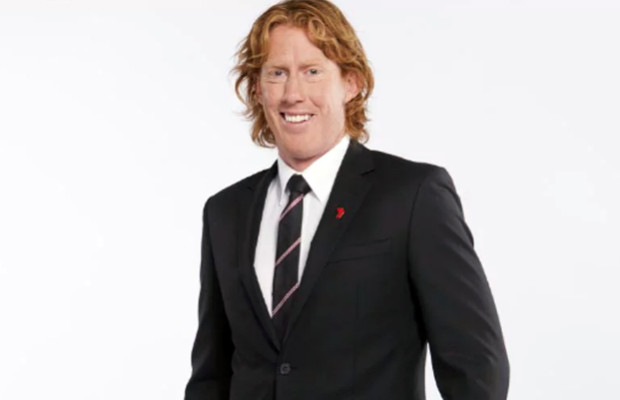 CAMERON LING
FORMER AUSTRALIAN RULES FOOTBALLER
Cameron Ling played junior football for the Geelong Falcons  as a full-forward and was drafted by his hometown club, the Geelong Football Club.
In 2007, his on field performances were rewarded with selection in the All-Australian team on the interchange.
On 20 January 2010, Cameron Ling Ling was announced as the team's new captain, taking over from the recently retired Tom Harley. He captained the Cats in the 2010 AFL season and the 2011 AFL season. In 2011, he captained Geelong to their third premiership in 5 years against Collingwood. He kicked the final goal of the match after a turn-over from Harry O'Brien.
Shortly after guiding the cats to their premiership win, Cameron Ling announced his retirement on 5 October 2011. Being able to nullify the oppositions best midfielder whilst managing to influence matches has made Cameron Ling regarded as one of the best ever Taggers to play AFL. He was succeeded as captain by Joel Selwood.
Post playing days
In November 2011, Cameron Ling announced he would join Channel 7 in a commentary role on one of their new Saturday games. At the beginning of the 2012 Associated Public Schools of Victoria football season, Ling took up the position of Director of Football at Geelong Grammar School.
On 9 October 2013, Cameron Ling was appointed to work one day per week during the 2014 season on the development of the North Melbourne leadership group.
Cameron is an Australian Apprenticeships Ambassador for the Australian Government.
"Mayor" of Geelong
On Wednesday 3 October 2007 though, Geelong's then Mayor, councillor Bruce Harwood, agreed that he'd be happy to step down for Cameron. Ling's interest in politics and his intelligence is widely known, while it's been reported that he took a significant interest in local council and leadership during his days at St. Joseph's College, Geelong.In what started as a joke, following the hype of the Cats drought-breaking premiership, Cameron Ling was touted as the 'mayor of Geelong', a humorous reference to the way he is idolised by Geelong people.
During the Premiership celebratory parade through Geelong's streets on 3 October, Cameron Ling acknowledged his title as mayor, however despite the contention it raised, was never formalised and thus more of a publicity stunt.