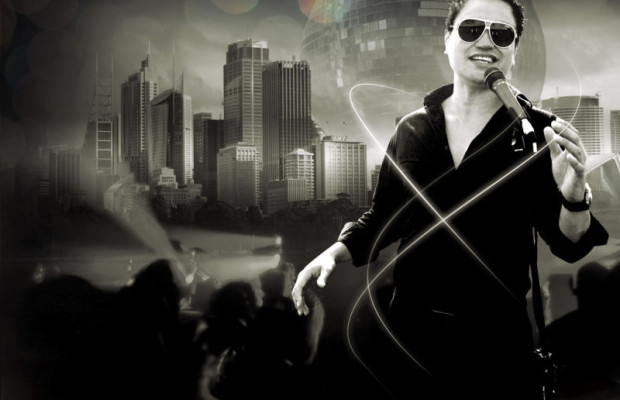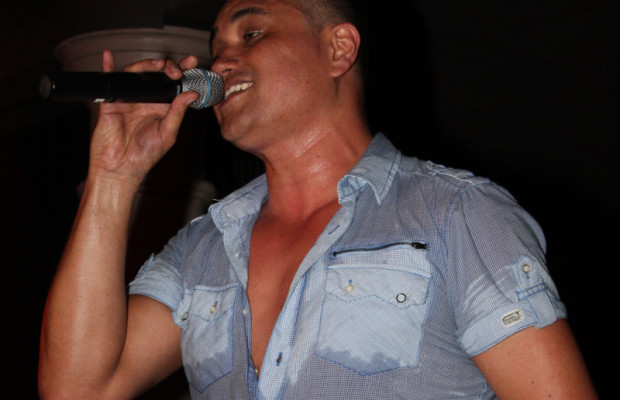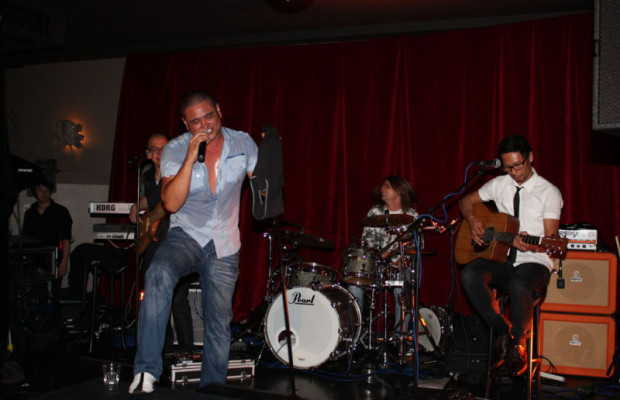 CAVAN TE AND THE FUSS – SYDNEY CORPORATE & WEDDING COVERBANDS
Cavan Te and the Fuss perform the most definitive songs ever written with feel, taste and accuracy, they cover every genre, style and groove in one show with renditions emanating true elements of traditional Soul, Funk, Rock, Jazz, Blues, R&B and Reggae.
Cavan Te and The Fuss pay homage to Stevie Wonder, Toto, Bob Marley, Bill Withers, Guns & Roses, Earth Wind & Fire, Marvin Gaye, 10CC, D'angelo, Steely Dan, Lionel Richie, Santana, Michael Jackson and George Benson to name the few.
Recording live concerts every Friday night in the heart of the Sydney CBD at the stylish Zabou Bar & Lounge, Cavan Te and The Fuss invite you to come down and take part in this first-class journey of quintessential timeless music.
Possessing a natural ability to emulate numerous singing styles, and a keen ear for accuracy, Cavan pays homage to the music he has chosen to perform by replicating as close as possible the melodies and conviction portrayed by the original artists in their original recordings. In striving for this Cavan has unconsciously unlocked his own uniqueness creating a recognisable sound that once heard is never forgotten.
Cavan has built a repertoire of songs unsurpassed in his field. Compositions in the Jazz, Funk, Pop, Soul, Rock, Blues and Reggae genres, in both an up-tempo and ballad style, are performed with ease during his performances.
Possessing songwriting, and singing awards, numerous radio and television appearances and a list of performances with Australia's entertainment icons, Cavan has solidified a name for himself in the Australian music industry.