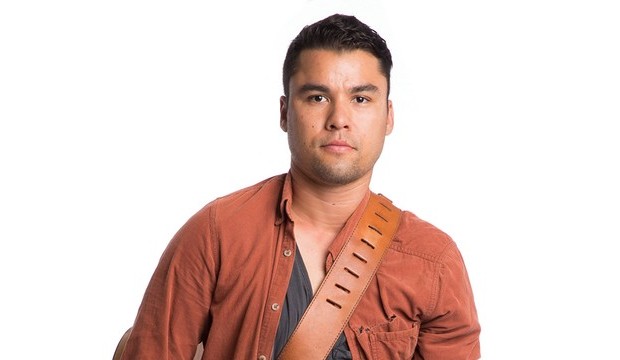 CHRIS HOSKIN


BOOK TV TALENT SHOW CONTESTANTS & FINALISTS
THE VOICE
Chris Hoskin is one of Australia's favourite contestants from the Voice season 4.
Based in Adelaide SA. Now available for Corporate and Special Events.
Australia has seen many artists over the years make their professional debut on various TV talent shows, including Australia's Got Talent, The X factor, So You Think You Can Dance and The Voice. These artists go onto recording careers and corporate engagements for the private sector.
Here at The Entertainment Bureau, we can source any of these artists and help give your next event that extra bit of WOW factor. Whether it be a solo performance or a full band engagement, we can help connect you with the celebrity artist of your choice. Call today for an obligation free quote.
CHRIS HOSKIN BIO
25-year-old Chris Hoskin works full-time as a tree arborist (tree doctor). While he enjoys his day job, he stills finds time to dedicate to his music and his band 'Jack Runaway' where he is the lead singer and songwriter.
Musically Chris has drawn on many personal experiences in his life including the death of his father, who died in his arms from a heart attack. He wrote 'Ouroboros', a song about his late father, over 10 years – he wanted to be proud to dedicate it to his dad.
Chris is a self-taught singer, songwriter and guitarist who is attracted to music with heart and soul that touches the listener emotionally.  He names male artists Jeff Buckley, Bon Iver and James Vincent Morrow as his biggest musical influences.