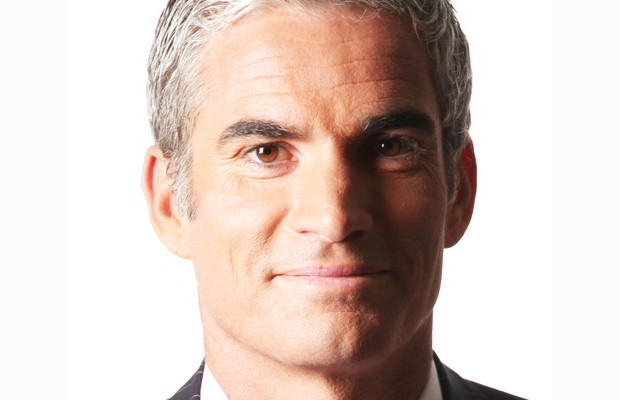 CRAIG FOSTER
FORMER SOCCER PLAYER & SPORTS COMMENTATOR
Playing as a midfielder, Craig Foster debuted with Sydney Croatia in 1988, playing in a losing grand final in his first season. He moved to Victorian club Sunshine George Cross in 1989 before returning to Sydney to play for Avala in the NSW Super League. In 1992, Foster moved to Ernest Borel in Hong Kong before returning to Australia to play for Adelaide City and Marconi in the NSL.
As a 28-year-old Craig Foster moved to England, linking up with Terry Venables firstly at Portsmouth, before moving to Crystal Palace as a free agent. He played at Palace until the end of the 1999–2000 season.
Craig Foster returned to Australia to play with Northern Spirit until his retirement from the game in 2003.
Foster currently plays amateur football in the Inner Western Suburbs of Sydney, with Belmore United Football Club.
International career
Foster earned 29 caps with the Australian national football team, scoring nine goals and represented Australia at under 16 level reaching the quarter finals at the 1985 FIFA U-16 World Championship in China.