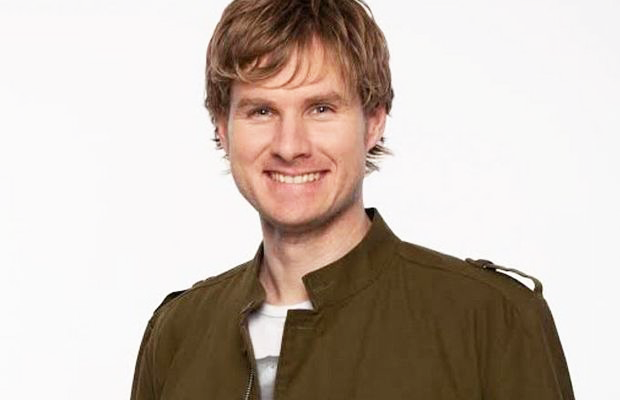 DAMIEN POWER
AUSTRALIAN COMEDIAN
Two-time Barry Award nominee Damien Power is widely regarded as one of the rising stars of Australian comedy.
Damien's material ranges from personal stories about his brother Will Power (a famous IndyCar driver) to impassioned and absurdist political and social commentary. Having worked for years around Australia, from pubs and festivals to large theatres, Damien has a wide range of material, winning over audiences with strong delivery, energy and confidence.
Damien Power toured his raw, assured and Barry nominated hour of Power – I Can't Believe I Cared – to audiences around Australia and the world in 2015.  Having gigged around South-East Asia, Edinburgh and to the invitation-only ComedyTrain International Summer Festival in Amsterdam, Damien took the 2016 festival scene by storm with his latest offering: Sell Mum Into Slavery.
Damien Power is also a member of the "True Australian Patriots" – as seen on their incendiary Facebook page, on The Weekly with Charlie Pickering and most recently winning the Director's Choice award at the 2016 Melbourne International Comedy Festivals. He can also currently be seen Friday nights on The Project with his own segment – "Power to the People".