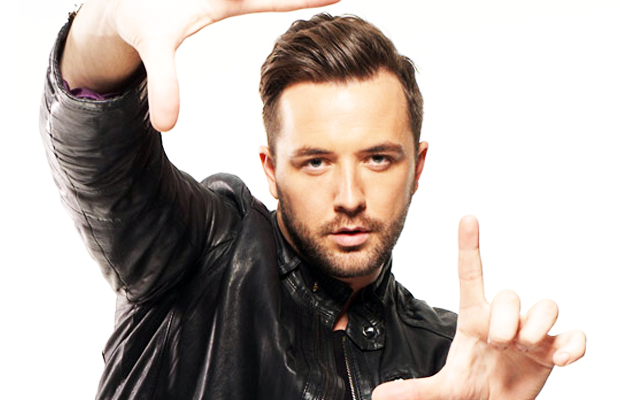 DARREN MCMULLEN
TV PRESENTER
Darren McMullen's career as a host and presenter began as a presenter with Arena's Exclusive news on Foxtel and with appearances in major advertising campaigns for Westfield and Gloria Jean's. Darren appears weekly on MTV Australia's The Lair, his own live music show where he interviews bands and entertains the party goers.
In addition to hosting on The Lair, Darren McMullen also hosted a monthly car DVD called Ignition.
In 2009, Darren McMullen hosted Commercial Breakdown on the Nine Network. In 2010, McMullen signed with the Seven Network as host of their new primetime game show Minute to Win It.
On 29 June 2011, Darren McMullen debuted as the host of the prime time reality show Love in the Wild on NBC in the USA and CTV in Canada. McMullen also hosts the UK version of Minute to Win It on ITV2 and hosted Series 2 of The Magicians on BBC One.
It was announced that Darren McMullen would host The Voice Australia when it debuted in 2012. For the first and second season in 2012 and 2013, McMullen co-hosted the show with Faustina Agolley. He took over as a solo-host in season 3 in 2014 and then was joined by Sonia Kruger for season 4 in 2015.
In 2014 Darren McMullen hosted a 6 episode series on National Geographic Darren McMullen's Outsiders which focussed on alternative lifestyles taking him on taboo adventures.