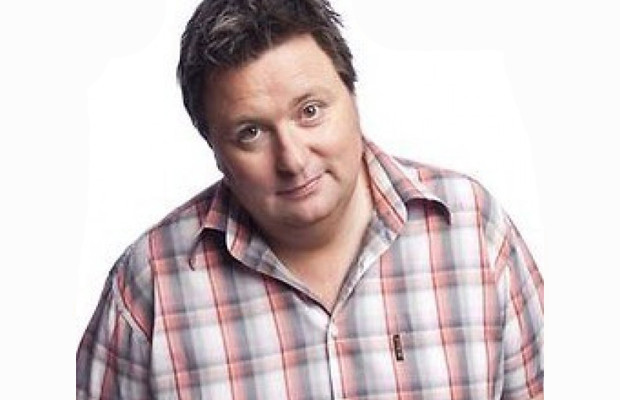 DAVE O'NEIL
STAND-UP COMEDIAN, ACTOR & TV PERSONALITY

Dave O'neil was a Cub, Scout, Venturer and Rover. His father Kevin is still the Group Leader at the 1st/3rd Mitcham Scout Group.
After finishing high school, O'Neil completed a course in primary school teaching; however, he never taught. He became a field officer for the Red Cross, giving talks and training sessions, where he first enjoyed public speaking and the opportunity to tell jokes.
In the late 1980s, he was a member of Melbourne band Captain Cocoa, in which he played bass. His identical twin brother, Glenn, was the lead vocalist.
Radio career
O'Neil ventured into radio in the early 1990s, appearing on the Osso Booko Show on Melbourne community station 3RRR from 1992 to 1997, co-hosting the one-hour sketch comedy show on Sundays with Vic Plume and Alan Parkes. He also spent some time on the RRR Breakfast team with Kate Langbroek and regular phone-ins from Dave Hughes.
In 2001 he joined then-new radio station Nova 100 in Melbourne, on the top-rating Hughesy, Kate & Dave breakfast show. He later left in July 2006 for Nova's sister station, Vega 91.5 to co-host the breakfast show Dave and Denise with Shaun Micallef. In 2007, Ian "Dicko" Dickson and Chrissie Swan joined the show with Denise Scott with Shaun Micallef leaving the station.
In 2010, once Vega 91.5 became Classic Rock 91.5, Chrissie Swan departed the breakfast team. However, on 15 July 2010 Ian "Dicko" Dickson and O'Neil were axed from Classic Rock 91.5.
He resides in Clifton Hill, an inner north suburb of Melbourne.