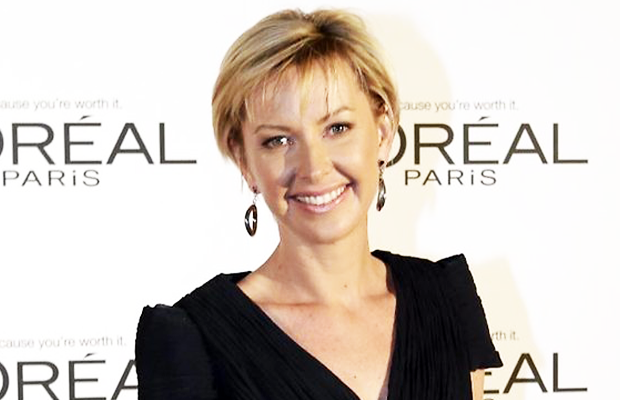 DEBORAH KNIGHT
TV, RADIO & MEDIA PERSONALITY
Deborah Knight began her career in the media working for the radio station 2WG in Wagga Wagga and then moved to Mix 106.5 in Sydney before accepting a position with the ABC. During her time at the ABC she took on various roles including rural reporting, working for the youth orientated Triple J and hosting the prestigious AM and breakfast programme on Radio National.
Deborah Knight joined Network Ten in the Canberra Press Gallery after being discovered by the network's political editor, Paul Bongiorno. She covered two Federal elections and also regularly presented Meet The Pressand national Ten News bulletins. In the summer of 2000/01 she joined George Donikian on Ten News at Five Adelaide.
After Deborah Knight's stint in Adelaide she headed up Network Ten's US Bureau in Los Angeles with Rahni Sadler for three years, covering major stories including the September 11 attacks on the US, the re-election ofGeorge W. Bush, and the Iraq War.
Deborah Knight moved back to Australia in November 2004 where she worked as a fill-in news presenter before she joining Ron Wilson as presenter of Network Ten's Ten News at Five in Sydney in January 2006 after the departure of Jessica Rowe to the Nine Network. She was also a fill-in presenter on Ten Late Newsand also a regular substitute presenter for Meet The Press on Sunday mornings.
In October 2011, Deborah Knight was replaced by Sandra Sully as the presenter of Network Ten's Ten News at Five in Sydney.
In November 2011, it was announced that Deborah Knight would be joining the Nine Network replacing Alicia Gorey as news presenter on Weekend Today, Monday news presenter on Today.
In May 2013, Deborah Knight was appointed presenter of a new business finance show Financial Review Sunday.
Deborah Knight was also a fill in presenter for Leila McKinnon on Weekend Today. In August 2014, Leila McKinnon returned from maternity leave. Weekend Today executive producer, Mark Calvert announced that "Leila is moving on to the news department of Nine, covering some great stuff. And it is with the saddest pleasure that she is leaving the show to explore other opportunities". In February 2015, Deborah Knight was finally officially announced as co-host of Weekend Today with Cameron Williams.