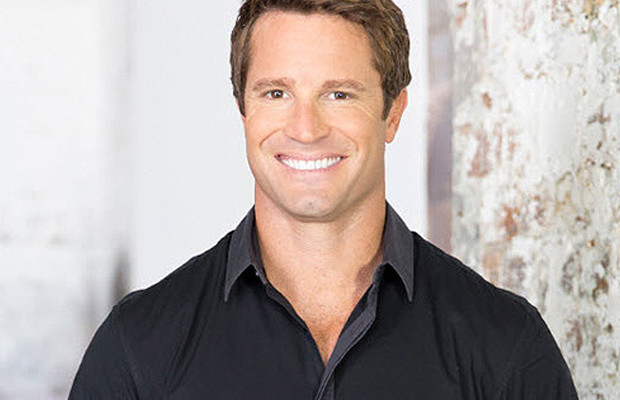 DENHAM HITCHCOCK
TELEVISION REPORTER
Denham Hitchcock started on Seven's Today Tonight, worked his way up to researcher, then was hand picked for a weekly current affairs show called The Times.
The call of daily news however was soon to come and he shifted to the beating heart of any television station… the newsroom. Here he worked as both an assistant chief of staff, and producer.
In 1997 he moved to Channel Nine and although he started in the role of assistant chief of staff, he quickly progressed to the news desk as a key producer.
Then like many Australians at the age of 22 the world beckoned. Denham spent two years working in London as a freelance reporter, editor and producer for the highly regarded media agency Reuters, along with the UK's BSKYB and GMTV.
Denham Hitchcock then spent a year backpacking through Europe, the Middle East and Africa, eventually returning home to Sydney.
Back at the Nine Network in 2001 and with the travel bug satisfied he progressed from producer, to line up producer, and finally a full time reporter.
In 2010 Denham was awarded the coveted position of US Correspondent in the Los Angeles Bureau and travelled the length of North and South America covering news events for Today Show, 11am, 1630 News, 5pm News, the main bulletin at 6pm, A Current Affair and 60 Minutes.
Denham joins the Sunday Night newsroom as a respected international reporter.