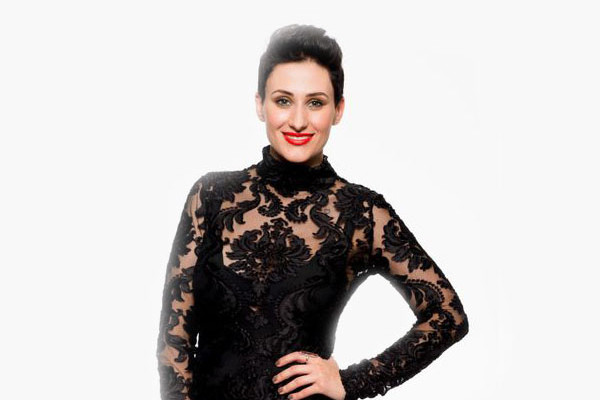 DIANA ROUVAS
BOOK TV TALENT SHOW CONTESTANTS & FINALISTS
THE VOICE
Diana Rouvas is the winner of The Voice Australia 2019.
Based in Sydney NSW. Diana Rouvas is now available for Corporate and Special Events.
Australia has seen many artists over the years make their professional debut on various TV talent shows, including Australia's Got Talent, The X factor, So You Think You Can Dance and The Voice. These artists go onto recording careers and corporate engagements for the private sector. Here at The Entertainment Bureau, we can source any of these artists and help give your next event that extra bit of WOW factor. Whether it be a solo performance or a full band engagement, we can help connect you with the celebrity artist of your choice. Call today for an obligation free quote.
DIANA ROUVAS BIO
Diana Rouvas has been crowned the winner of The Voice Australia for 2019 after weeks of competition and incredible performances.
She returned as an All Star to The Voice where she came fifth in Season 1 as part of Team Keith.  Her defining moment on the show was her vibrant rendition of Beyoncé's 'Love on Top' but she also floored the audience and the Coaches with her raw and soulful performance of 'Stormy Monday', which was not only goose-bump inducing, but technically flawless. Diana is a musician's musician and is back to prove she is in it for the long haul.
In the almost-eight years since her first stint on the Voice Australia, a lot has changed about Diana Rouvas — but her powerhouse vocals remain the same.
The powerhouse singer, from Boy George's team, stood next to Daniel Shaw, from Team Delta, in the final two, when Sonia Kruger announced she had won the competition after public voting closed.
As this year's winner, Diana has landed herself a recording contract with EMI Music Australia, instead of the longstanding prize from the last seven seasons with major label Universal.
Her new single 'Wait for no one' is out now.