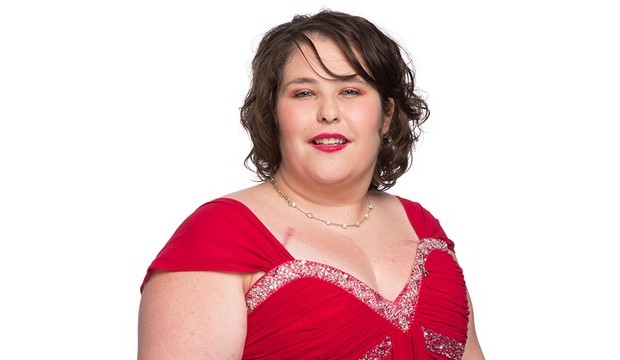 DIONE BAKER


BOOK TV TALENT SHOW CONTESTANTS & FINALISTS
THE VOICE
Dione Baker is one of Australia's favourite contestants from the Voice season 4.
Based in Adelaide SA . Now available for Corporate and Special Events.
Australia has seen many artists over the years make their professional debut on various TV talent shows, including Australia's Got Talent, The X factor, So You Think You Can Dance and The Voice. These artists go onto recording careers and corporate engagements for the private sector.
Here at The Entertainment Bureau, we can source any of these artists and help give your next event that extra bit of WOW factor. Whether it be a solo performance or a full band engagement, we can help connect you with the celebrity artist of your choice. Call today for an obligation free quote.
DIONE BAKER BIO
25-year-old opera singer Dione Baker has a big heart and big voice. She began singing at the age of six, joined the school choir at 10 and began classical vocal training at 15. Performances in stage shows soon followed.
Dione works full-time at Woolworths as a Customer Support Manager. She loves her job of ten years and sings regularly for her co-workers. Dione enjoys arm knitting and collecting perfume bottles.
Dione Baker names her husband and late mother as her biggest supporters. Musically she is inspired by her singing teacher, pop singer Adele and opera singer Theresa La Rocca.