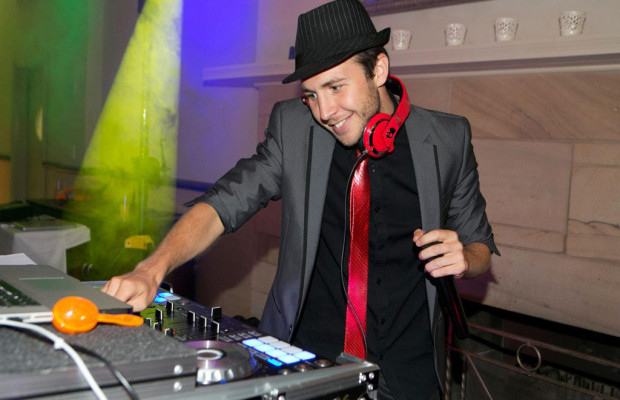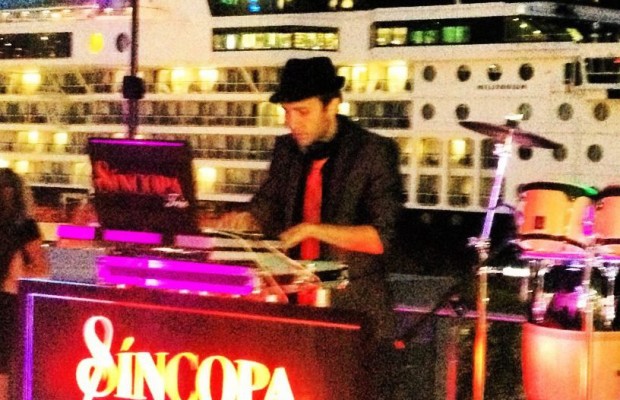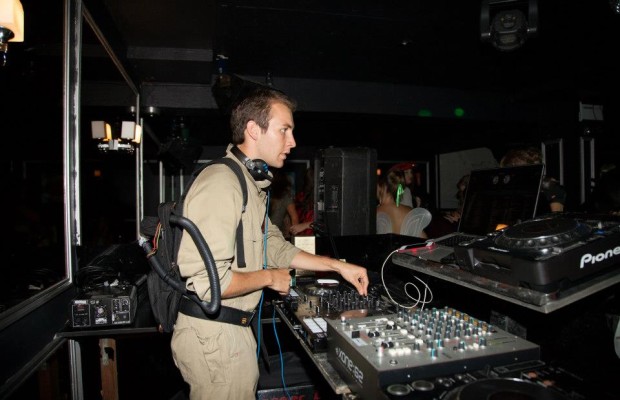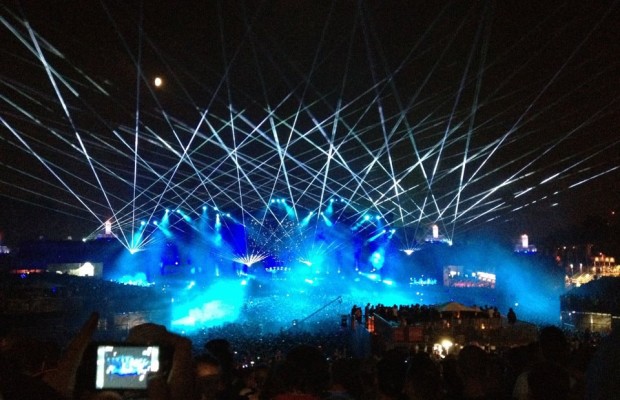 Corporate Event Entertainment Sydney
DJ HAIM AYALON – BASED IN SYDNEY, AUSTRALIA
DJ Haim Ayalon is one of the top DJ's, Corporate/Event Entertainment Sydney and Corporate Event Entertainer in Sydney, Haim's contagious energy gets every party pumping. Having been in the industry for over 10 years, Dj Haim Ayalon is a seasoned DJ who loves to engage and interact with the crowd. His ability to read a crowd is unmatched and he is well renowned for always knowing when to drop the right song.
DJ Haim Ayalon has performed at many exclusive events all over Sydney and Australia.
DJ Haim Ayalon has opened for artists like Pink and Evermore and DJ' ed for companies like Red Bull and Sony to name a few.
DJ Haim Ayalon  is also available to perform with one of Sydney's best DJ band combos Sincopa Trio. They are not your typical corporate entertainment, wedding band or DJ for hire. Sincopa Trio featuring DJ Haim Ayalon is unlike any other party entertainment and guarantees a completely unique experience that will impress every last one of your guests.
The Sincopa Trio featuring DJ Haim Ayalon offers supreme entertainment. Well known throughout the event industry for consistently delivering spectacular entertainment solutions that always wow a crowd, Sincopa Trio featuring DJ Haim Ayalon is unrivalled when it comes to providing the ultimate party experience and DJ Solutions.
Sincopa Trio featuring DJ Haim Ayalon  is combined of three main entertainment solutions which include Sincopa Band, Sincopa Trio and Sincopa Jazz and also provides Pro DJ's and DJ Solutions as well as premium lighting and staging production. Known for their passionate and highly experienced staff, first class client service and superior entertainment products, Sincopa Trio featuring DJ Haim Ayalon is the ultimate one-stop-shop for ensuring the creation of an unforgettable event.
Excellent Corporate Event Entertainment Counts
DJ Haim Ayalon is one of the leading DJs and has been creating waves on the entertainment scene in Sydney. If you want to create an impact and an impression at the event that you are conducting for your company, you will need a professional Corporate Event Entertainer like Haim. He is undoubtedly one of the best talents in the industry today and can create magic at your special event.
Professional Entertainment Quotient
He is professional to the core as well as being fun, charming and the perfect person to create just the right kind of ambience at your function. Event Entertainment in Sydney is not just about music, it's a lot about getting the mix right and which creates a seamless experience that will keep your guests and audience engaged and entertained all at once.  Haim has the skill to work in sync with all the phases of the event and it's rare to find such a talented artist and DJ, who is able to pick up the vibe of the crowd and turn your event into a success.
Comprehensive Services
We like to make things easy for you. Even if you have one of the best entertainers at your function, we like to back that up with the best allied services providing you with an entire package that can also include:
DJ
The sound effect and latest equipment
Lighting
Special effects
The Best Services
Regardless of how many people are attending your function, we can provide you with solutions that match your needs to perfection. Look no further- For the best Corporate Event Entertainer in Australia, contact Entertainment Bureau on +61 02 9638 5964.
For more information on the Sincopa Trio featuring DJ Haim Ayalon or other great DJ Band Combos Click Here