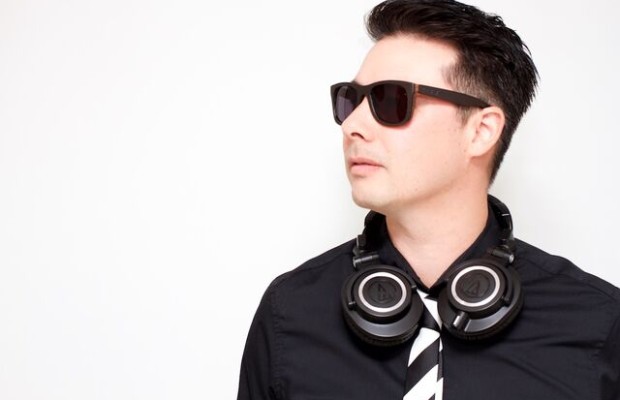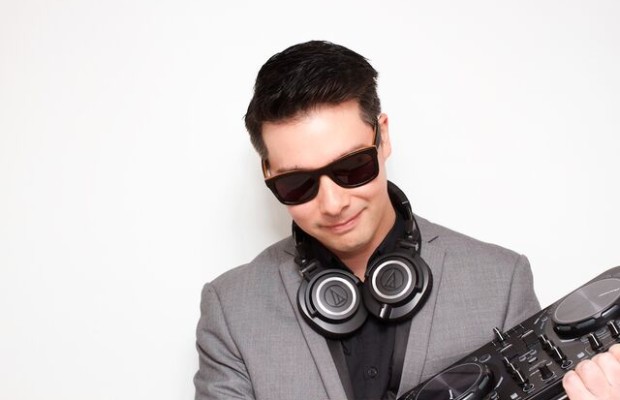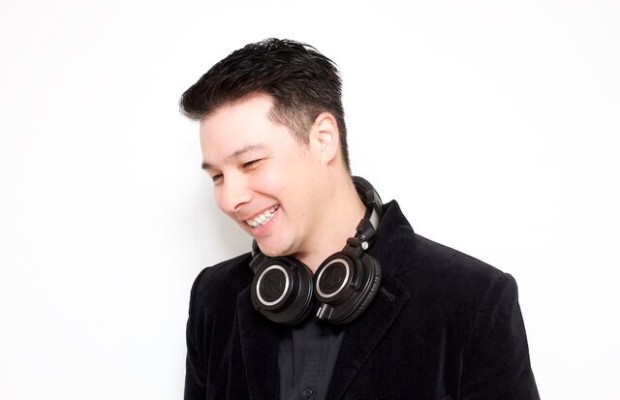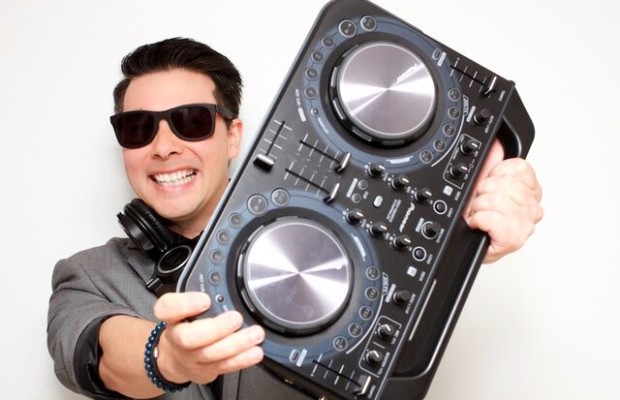 DJ LEE
BASED IN SYDNEY , AUSTRALIA
DJ Lee is one of Sydneys most in demand Event DJs.
Having DJ'ed professionally  for over 15 years, DJ LEE has seen his share of late nights, bright lights, and happy faces. "There is nothing more satisfying than filling a dance-floor and keeping everyone there for the whole night"
Though now mainly corporate focused, DJ LEE has performed at many venues including; Planet Hollywood, The Surf Rock Hotel (Collaroy), Coogee Bay Hotel and the Star Bar.
DJ LEE repertoire spans 6 decades and numerous musical styles; certain to get any age-group up and dancing Lounge/dinner music is also  a specialty ensuring your event's musical requirements are taken care of from start to finish. LEE likes to work closely with his clients to ensure that all their expectations are met, that any special requirements are personally seen to, and that your night is a success.
DJ LEE  is also available to perform with one of Sydney's best DJ band combos Club Cristal. Club Cristal featuring DJ LEE are the ultimate Dj & Live Music Experience and guarantees a completely unique experience that will impress every last one of your guests.
Dj LEE will perform from when your guests arrive and for 3 sets of 45 minutes
Club Cristal will create a dance floor pumping collective that combines DJ Lee, Sax or Guitar, Live vocal hooks and body shaking drums and percussion.
For more information on Club Cristal featuring DJ Lee or other great DJ Band Combos Click Here