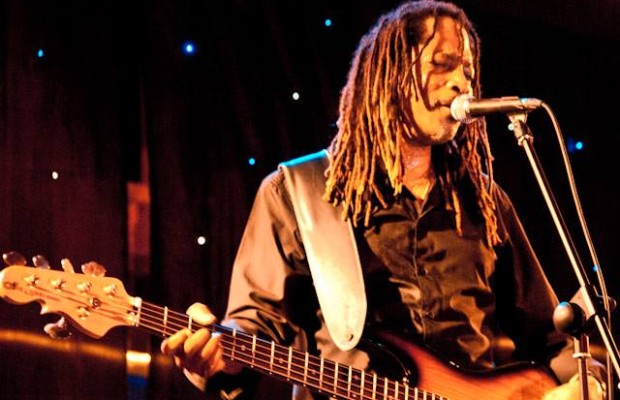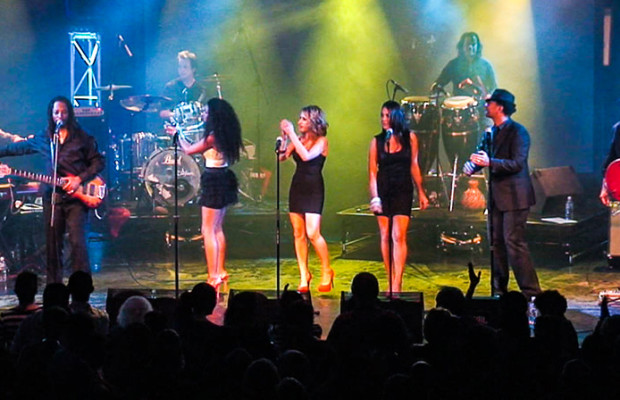 DOUG WILLIAMS


BOOK TV TALENT SHOW CONTESTANTS & FINALISTS
Doug Williams is one of Australia's favourite contestants from the Voice 2014. Based in Sydney NSW.
R'n'B soul artist Doug Williams' infectious personality and musical talent are formidable fixtures on the Australian music scene. The 63-year-old's musical journey spans two continents and an impressive roster of collaborations.
Before emigrating from America, he toured with such greats as Stevie Wonder, Tina Turner and James Brown.
Most recently, Doug supported Taylor Dayne and Hot Chocolate on their national tours with his fivepiece band 'Doug Williams & The Mix'. Fondly known as 'Pappa D', he has also worked with and mentored previous The Voice artists Diana Rouvas and Prinnie Stevens
Doug Williams began touring Australia working the great venues, achieving sold out shows and long term residencies with most of the bands he formed, especially in Sydney and Melbourne. Doug's own bands, Power, Half Moon and later Slick Street, The Black Mass and currently, The Mix.
Following the birth of his first daughter, Alia, Doug settled in Sydney in 1979 and this has become his home, musically and personally. His career boasts longevity, credibility and has worked with music Icons, such as Marcia Hines, Daryl Braithwaite, Peter Andre, The Rockmelons, Elliott (Skunk Baxter) in band My Old School, Christine Anu, Kate Ceberano and many more.
•Highlights and memorable moments include:
•Singing to President Clinton during his first Australian visit
•Making a movie with Russell Crowe
•Birth of his gorgeous 3 daughters, Alia, Xanthe and Tiaan.
•Recently the birth of his first grandchild, Jacob
He is diverse, writes his own songs, produces his own recordings, designs and arranges all his live shows, plays bass upside down and boasts a talent that is admired by his peers and enjoyed by audiences all over the world, he is Doug Williams.