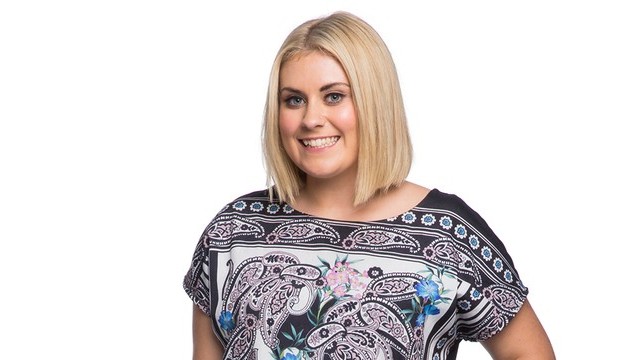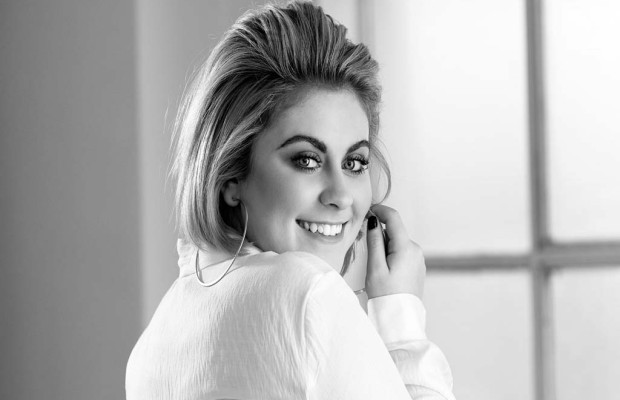 ELLIE DRENNAN


BOOK TV TALENT SHOW CONTESTANTS & FINALISTS
THE VOICE
Ellie Drennan is one of Australia's favourite contestants from the Voice season 4.
Based on the Central Coast in NSW . Now available for Corporate and Special Events.
Australia has seen many artists over the years make their professional debut on various TV talent shows, including Australia's Got Talent, The X factor, So You Think You Can Dance and The Voice. These artists go onto recording careers and corporate engagements for the private sector.
Here at The Entertainment Bureau, we can source any of these artists and help give your next event that extra bit of WOW factor. Whether it be a solo performance or a full band engagement, we can help connect you with the celebrity artist of your choice. Call today for an obligation free quote.
ELLIE DRENNAN BIO
Ellie Drennan has been playing guitar since the age of 8 and singing since the age of 10. She loves all music but particularly loves music from pop, Indie genres. She juggles full-time studies at high school with regular gigs every weekend as well as busking around her hometown on the Central Coast in New South Wales.
She can frequently be seen at Avoca markets and the Olive Tree markets. She has also performed at Lizottes Kincumber and Newcastle. She has been involved  in  Youth In performing Arts for the last 3 years, and was a recent recipient of the 'Star of Tomorrow' Scholarship awarded by Gina Jeffrey's and Rod McCormack.
Despite her young age, Ellie Drennan has already performed in front of 70,000 people at the Carols in the Domain, her biggest audience to date.
As Ellie continues to learn and grow in the music industry, she would like to take this opportunity to thank everyone for their support and encouragement.
Her hugely supportive mum, as well as singers Adele, Katy Perry, Matt Corby and Angus & Julia Stone are inspirations for her.