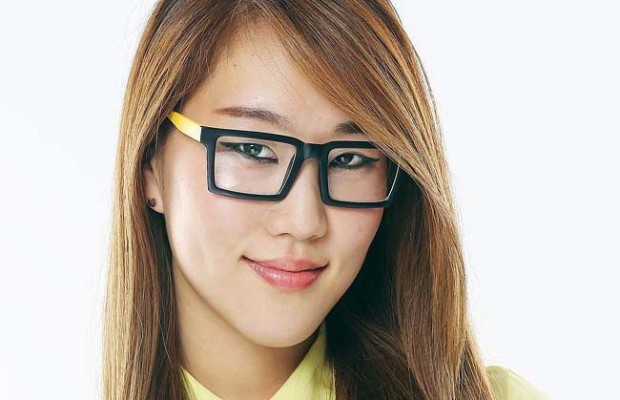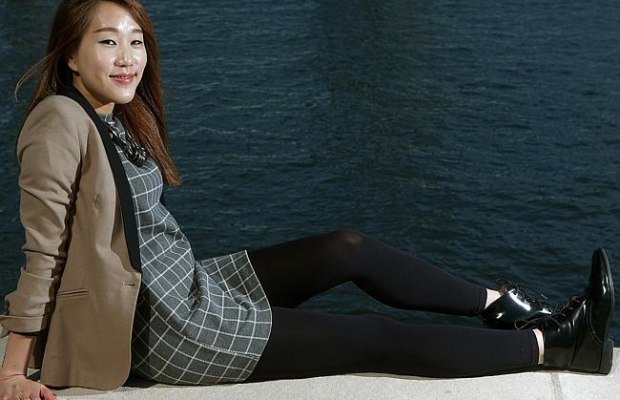 ELLY OH
BOOK TV TALENT SHOW CONTESTANTS & FINALISTS
THE VOICE

Elly Oh is one of Australia's favourite contestants from the Voice season 3. Based in Sydney NSW.
Australia has seen many artists over the years make their professional debut on various TV talent shows, including Australia's Got Talent, The X factor, So You Think You Can Dance and The Voice. These artists go onto recording careers and corporate engagements for the private sector.
Here at The Entertainment Bureau, we can source any of these artists and help give your next event that extra bit of WOW factor. Whether it be a solo performance or a full band engagement, we can help connect you with the celebrity artist of your choice. Call today for an obligation free quote.
ELLY OH BIO
The 29-year-old Korean opera singer set the stage on fire, with a sassy take on Jessie J's Mamma Knows Best, but ironically was too shy about her talents to even apply for the Channel 9 talent contest (which returned for season three with a monster national audience of 2.8 million viewers on the night she performed.
Moving to Australia in 2009, Elly said X Factor's Dami Im's sucess had encouraged her to try the reality TV route.