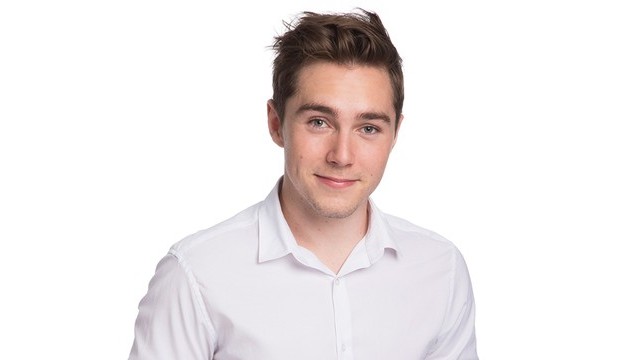 ETHAN CONWAY


BOOK TV TALENT SHOW CONTESTANTS & FINALISTS
THE VOICE
Ethan Conway is one of Australia's favourite contestants from the Voice season 4.
Based in NSW. Now available for Corporate and Special Events.
Australia has seen many artists over the years make their professional debut on various TV talent shows, including Australia's Got Talent, The X factor, So You Think You Can Dance and The Voice. These artists go onto recording careers and corporate engagements for the private sector.
Here at The Entertainment Bureau, we can source any of these artists and help give your next event that extra bit of WOW factor. Whether it be a solo performance or a full band engagement, we can help connect you with the celebrity artist of your choice. Call today for an obligation free quote.
ETHAN CONWAY BIO
18-year-old Ethan Conway devotes himself full-time to music. He is currently studying music at university and performs regular gigs several times a month.
As well as being an accomplished singer, Ethan also plays bass guitar, drums, piano and ukulele. Emotional performers Sam Smith and Matt Corby inspire his soulful voice.
Ethan's confidence was given a boost last year when he won a local busking competition. It was then he was inspired to make music a career not just a hobby.
Ethan was born in Australia to Irish parents. He travels back to Ireland frequently to see his extended family.