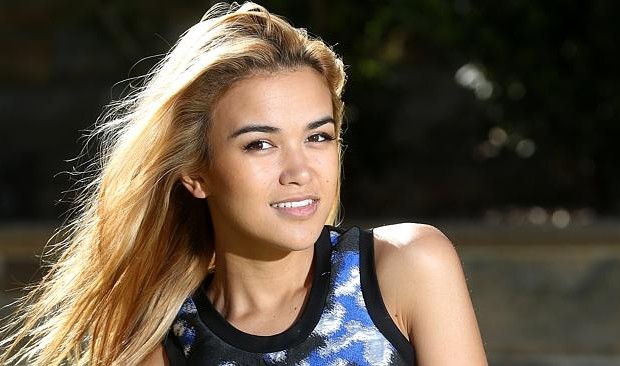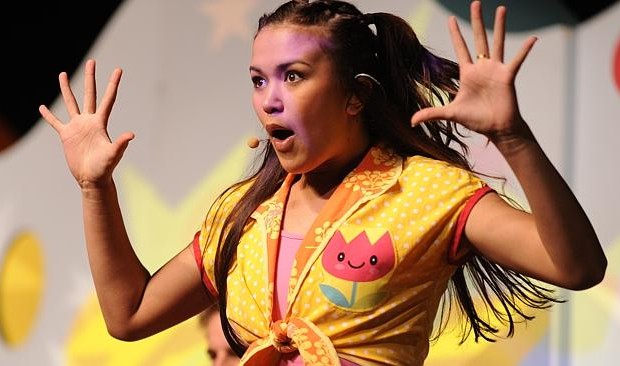 FELY IRVINE
BOOK TV TALENT SHOW CONTESTANTS & FINALISTS
THE VOICE

Fely Irvine is one of Australia's favourite contestants from the Voice 2014. Based in Sydney NSW.
Australia has seen many artists over the years make their professional debut on various TV talent shows, including Australia's Got Talent, The X factor, So You Think You Can Dance and The Voice. These artists go onto recording careers and corporate engagements for the private sector.
Here at The Entertainment Bureau, we can source any of these artists and help give your next event that extra bit of WOW factor. Whether it be a solo performance or a full band engagement, we can help connect you with the celebrity artist of your choice. Call today for an obligation free quote.
FELY IRVINE BIO
Fely Irvine  is a Actor, singer and musical theatre performer who has been singing professionally for seven years and can't imagine a life without music. Multi-talented, she has toured Australia in musical theatre, enjoyed notoriety as a member of the popular children's group 'Hi 5', and works as an actor between performances.
Wowing the crowds with her disco anthem We Found Love, Irvine found fans in Joel Madden and Ricky Martin, sparking a two-way battle between the men for the 25-year-old Sydney beauty on TV's most watched show.
Impressed by her performance, but noting her nerves, Martin added: "you have to stand on that stage and believe every word you say and I can work on that with you. Let me please be a part of your journey."
Before her big break as one of the fifth cast of the new generation Hi-5, Fely Irvine first made a name for herself when she toured with Miss Saigon in Australia.
Irvine said she's only too happy to make her kababayans proud.
"I'm very honored to be able to represent Filipinos. I'm very proud of being a Filipino… Filipinos for life!" she said. Report from Apples Jalandoni for Balitang Australia.