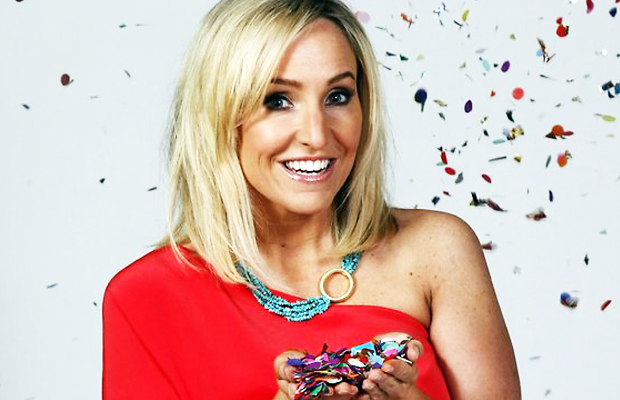 FIFI BOX
TV, RADIO & MEDIA PERSONALITY
Fifi Box is perhaps best known on television for her "standout" performance on Dancing with the Stars on the Seven Network in 2007 and regular guest appearances on Sunrise and Thank God You're Here.
Fifi Box early career was spent in regional Australia working at stations 2MC/ROXFM Port Macquarie, 3TR Traralgon and 3GG Warragul.
In 2000, Fifi Box co-hosted a late-night show on TTFM Melbourne and within months, was picked up by the Triple Mnetwork to co-host a national night show based on relationships. When the show came to an end, she moved to the breakfast timeslot to produce Amanda Keller, Mikey Robins and Peter Berner.
In 2003, Fifi Box joined the The Shebang on Triple M and stayed with the station until 2008.
In January 2009, Fifi Box joined Sunrise as weather presenter where she replaced David Brown and stayed in this position until December 2009. In January 2010, she was appointed as Entertainment Editor on Sunrise where she interviews celebrities and presents entertainment segments. Grant Denyer returned to Sunrise as weather presenter.
In November 2010, it was revealed that Fifi Box was hired as a co-host with Jules Lund on Fifi and Jules across the Today Network leaving Friday's show open for Hamish and Andy to do their show. The show started in February 2011.
In November 2013, Fifi Box announced that she was going to co-host Fifi & Dave with Dave Thornton on Fox FM in 2014 replacing Jo Stanley and Matt Tilley.