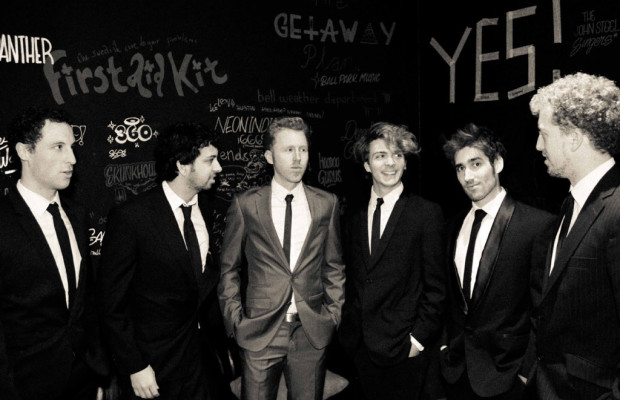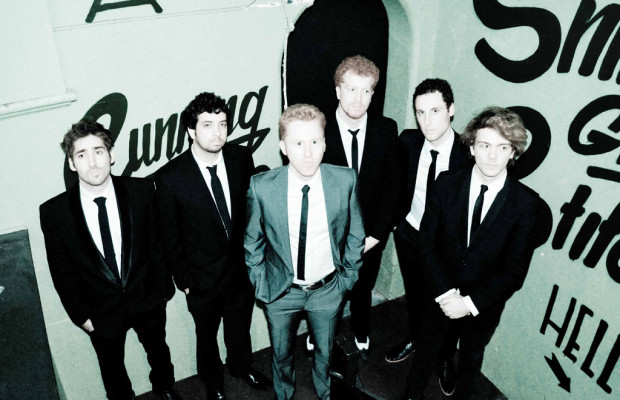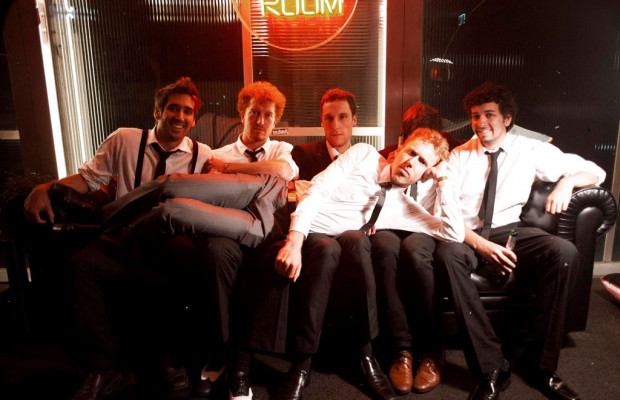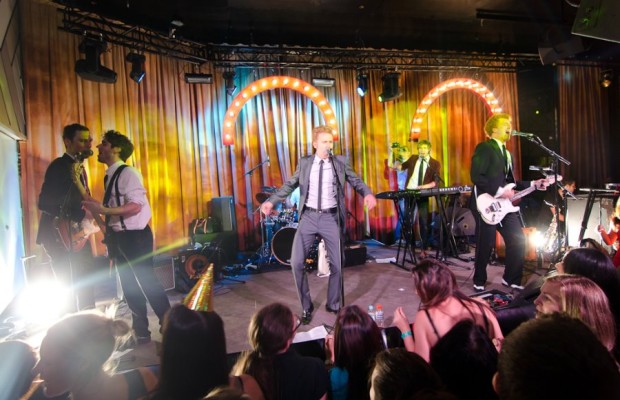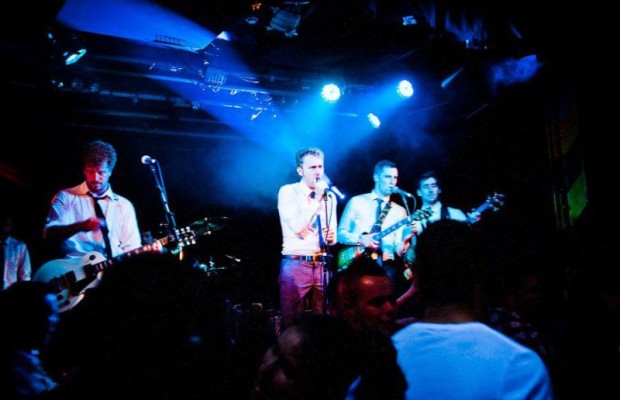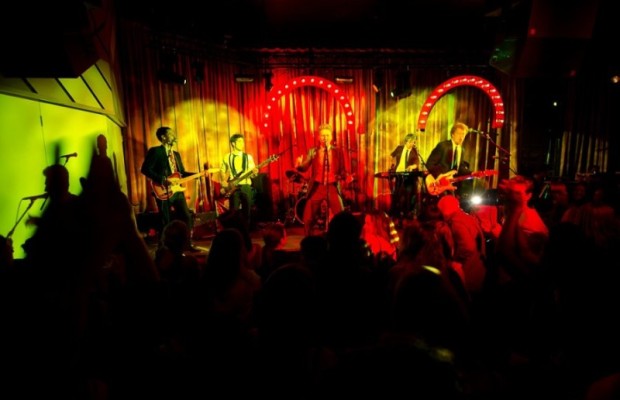 FURNACE AND THE FUNDAMENTALS
SYDNEY BASED CORPORATE COVER BAND
Furnace and the Fundamentals perform everything from Mark Ronson to Elvis, Group love to The Beatles  – Furnace & the Fundamentals are not your standard party rock band.  Forget the usual washed up 38 year old music store assistants and their tired tunes.  These guys have talent and vibe. Furnace and the Fundamentals have played festivals and venues most would dream of.
Headlining gigs on the first night at Falls Festival 2012, Secret Garden, Oxford Art Factory, The Beresford, Sosueme , The Beach Road Hotel Bondi to name a few… Furnace & the Fundamentals are also a regular fixture at the Rock Lilly Room Star Casino Sydney.
Providing an eclectic blend of the best songs ever written, delivered with all the character of the original and twice the energy, Furnace and the Fundamentals give the people what they want – better than they remembered it.
Filling a conspicuous gap in the industry, Furnace and The Fundamentals have fine-tuned the art of the cover and dragged it from dingy pub corners into the spotlight. Their immense repertoire spans all the hits from their own generation including Foster the People, Grouplove, Adele and The Black Keys  whilst still including a nod to the greats of generations past, such as Queen, Billy Haley and The Comets, Chuck Berry and The Beatles.
Musical chameleons with a sense of humour, the band is tight, energetic and unpredictable, with none more eerily changeable than lead singer Furnace, whose voice will have you doing double takes to check he's not the real deal!  As the concert headliners that were worth lining up for, or the band that made your corporate event, Furnace and the Fundamentals are always, always memorable.
Furnace and the Fundamentals are now available for Major Events, Weddings and Festivals.